November 15, 2012
Child Prodigies Show Links with Autism
Also show elevated attention to detail and exceptional working memory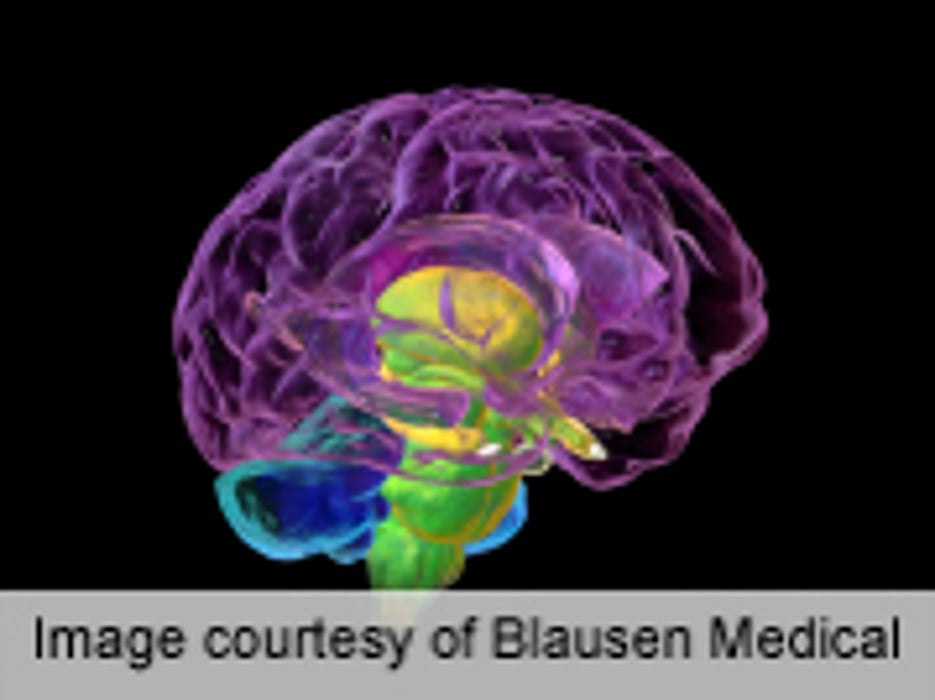 THURSDAY, Nov. 15 (HealthDay News) -- There is an over-representation of autism among child prodigies and their families, with child prodigies exhibiting exceptional working memory and attention to detail, according to a study published in the September-October issue of Intelligence.
Joanne Ruthsatz, Ph.D., from The Ohio State University in Columbus, and Jourdan B. Urbach, from Yale University in New Haven, Conn., took the developmental histories of eight child prodigies (in art, math, music, and gastronomy) and tested them for intelligence (via the Stanford-Binet 5th ed. full scale) and autistic traits (via the Autism-Spectrum Quotient).
The researchers found that three prodigies were diagnosed with autism spectrum disorders and four had first- or second-degree relatives with the disorder. The prodigies showed a general elevation in autistic traits compared with a control group, but less so than in individuals with high functioning autism or Asperger's syndrome. All had elevated scores with respect to attention to detail. While they all showed a modestly elevated level of general intelligence, their working memory scores were all in the 99th percentile.
"The exceptional attention to detail combined with the over-representation of autism in the prodigies' families suggests a link between prodigiousness and autism," Ruthsatz and Urbach conclude. "The fact that the prodigies operate without many of the deficits commonly associated with the condition, however, suggests the presence of a modifier of some sort that prevents the child prodigies from displaying these deficits."
Abstract
Full Text (subscription or payment may be required)
Physician's Briefing