November 30, 2017
More Than Half Today's Children Expected to Be Obese at 35
Relative risk of adult obesity increases with age and BMI, up to 3.10 for 19-year-olds with severe obesity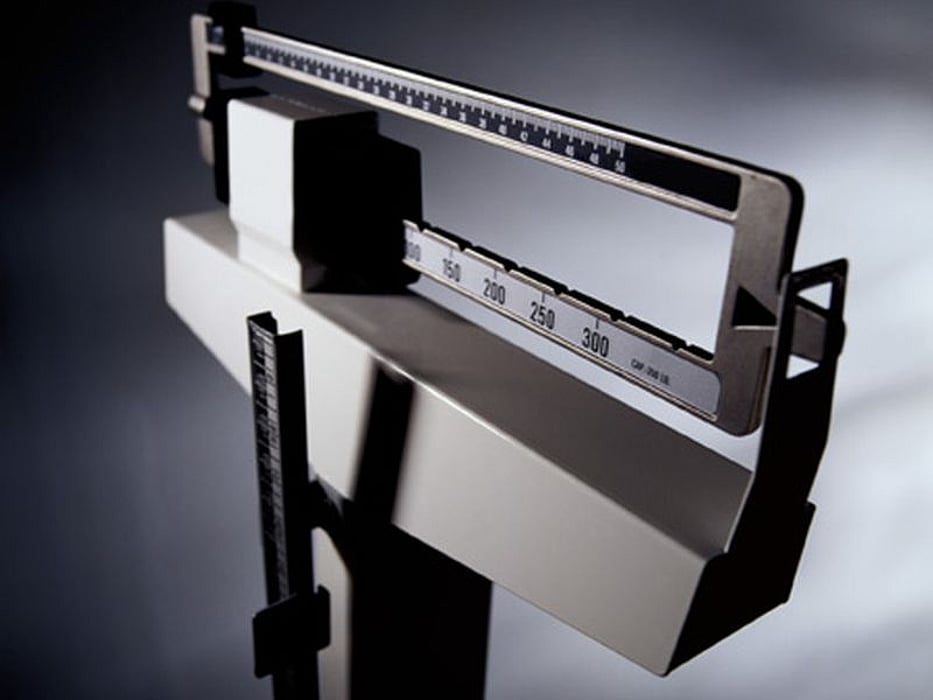 THURSDAY, Nov. 30, 2017 (HealthDay News) -- More than half of today's children are expected to be obese at the age of 35 years, with about half of the prevalence occurring during childhood, according to a study published in the Nov. 30 issue of the New England Journal of Medicine.
Zachary J. Ward, M.P.H., from the Harvard T.H. Chan School of Public Health in Boston, and colleagues estimated the risk of adult obesity at age 35 years for the current population of children in the United States. Height and weight data were pooled from five nationally representative longitudinal studies with 176,720 observations from 41,567 children and adults.
The researchers found that the models predicted that 57.3 percent of today's children will be obese at the age of 35 years, given the current level of childhood obesity; about half of the projected prevalence will occur during childhood. The relative risk of adult obesity increased with age and body mass index, from 1.17 for overweight 2-year-olds to 3.10 for severely obese 19-year-olds. The chance that children with severe obesity will no longer be obese at the age of 35 years decreased from 21.0 percent at the age of 2 years to 6.1 percent at the age of 19 years.
"On the basis of our simulation models, childhood obesity and overweight will continue to be a major health problem in the United States," the authors write.
Abstract/Full Text (subscription or payment may be required)
Physician's Briefing