May 1, 2013
Manufacturers Donating Limbs to Boston Victims
Group vows to assist those whose insurance fails to cover costs for prosthetic legs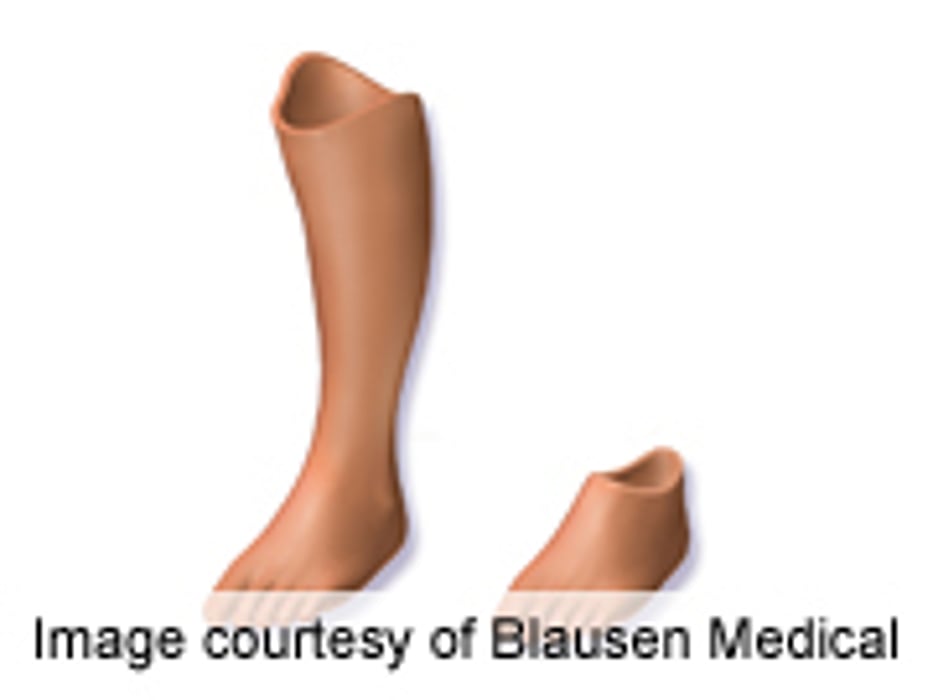 WEDNESDAY, May 1 (HealthDay News) -- A group of prosthetics manufacturers has pledged to provide artificial legs for victims of the Boston Marathon bombings whose insurance won't cover the full cost of prosthetic devices.
Some of the victims most seriously injured in the blasts lost one or both legs. The cost of an artificial leg can run from $8,000 to $60,000 depending on the site of amputation. Some insurance carriers provide full coverage for prosthetic limbs and rehabilitation, but others have annual caps that limit access to the most up-to-date devices.
The degree of coverage each victim of the Boston attacks has is unknown, but the prosthetics manufacturers wanted to assure each victim that they will receive the help they need regardless of their insurance status.
"We want to ensure that, in the midst of this horrific tragedy, these individuals are not further traumatized by the harsh and unreasonable limits that are present in all too many health insurance policies today in the United States," Tom Fise, J.D., executive director of the American Orthotic & Prosthetic Association, said at an April 30 news conference. "As an industry, we would not want to see these people victimized twice."
Physician's Briefing