August 6, 2012
Sleep Duration Affects Hepatitis B Vaccine Response
Short sleep duration negatively impacts secondary antibody response and clinical protection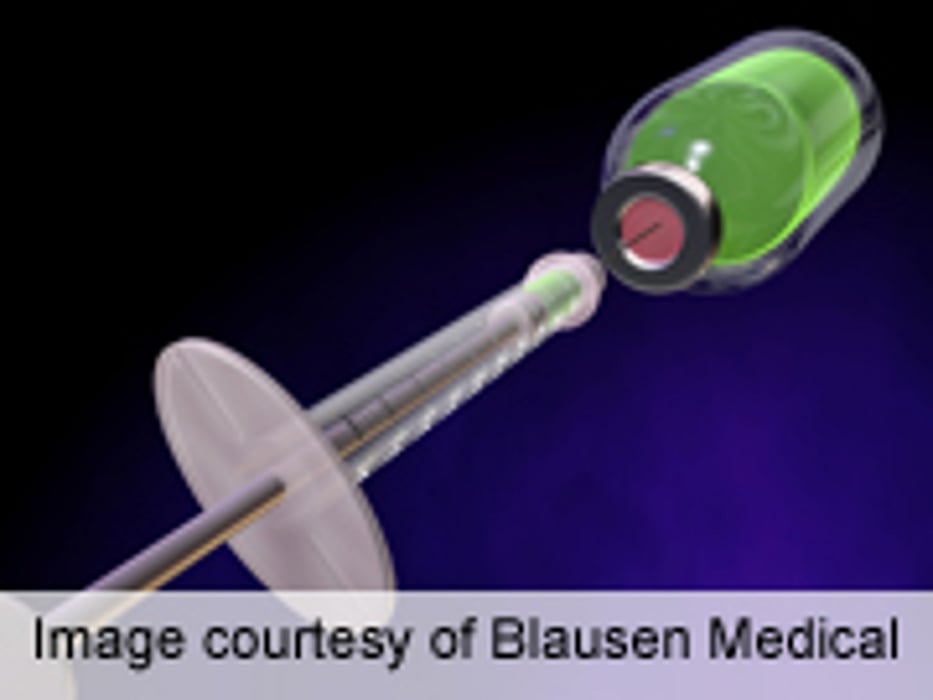 MONDAY, Aug. 6 (HealthDay News) -- Sleeping less than six hours per night lowers the secondary antibody response to hepatitis B vaccination and significantly reduces the likelihood of individuals being clinically protected from hepatitis B, according to research published in the Aug. 1 issue of SLEEP.
In an effort to determine whether sleep duration, efficiency, or quality predicted the magnitude of antibody responses to hepatitis B vaccination, Aric A. Prather, Ph.D., of the University of Pittsburgh, and colleagues conducted an observational study involving 125 healthy adults aged 40 to 60 years who received the standard three-dose hepatitis B vaccination series. The first and second doses were given one month apart, followed by a third booster dose at six months.
The researchers found that the length of time people slept in their natural home environment (not a sleep lab) significantly affected their response to vaccination. Specifically, compared to those who slept greater than seven hours per night, people who slept for less than six hours a night, on average, exhibited a lower secondary antibody response and were significantly less likely to be clinically protected from hepatitis B six months after the final immunization (odds ratio, 0.09; 95 percent confidence interval, 0.01 to 0.94). Conversely, sleep quality and efficiency did not affect the magnitude of antibody response to the hepatitis B vaccine.
"Based on our findings and existing laboratory evidence, sleep may belong on the list of behavioral risk factors that influence vaccination efficacy," Prather said in a statement. "While there is more work to be done in this area, in time physicians and other health care professionals who administer vaccines may want to consider asking their patients about their sleep patterns, since lack of sleep may significantly affect the potency of the vaccination."
Physician's Briefing