April 9, 2014
Advice, Exercise Equally Effective for Chronic Whiplash
A comprehensive exercise program no more effective than simple advice for pain reduction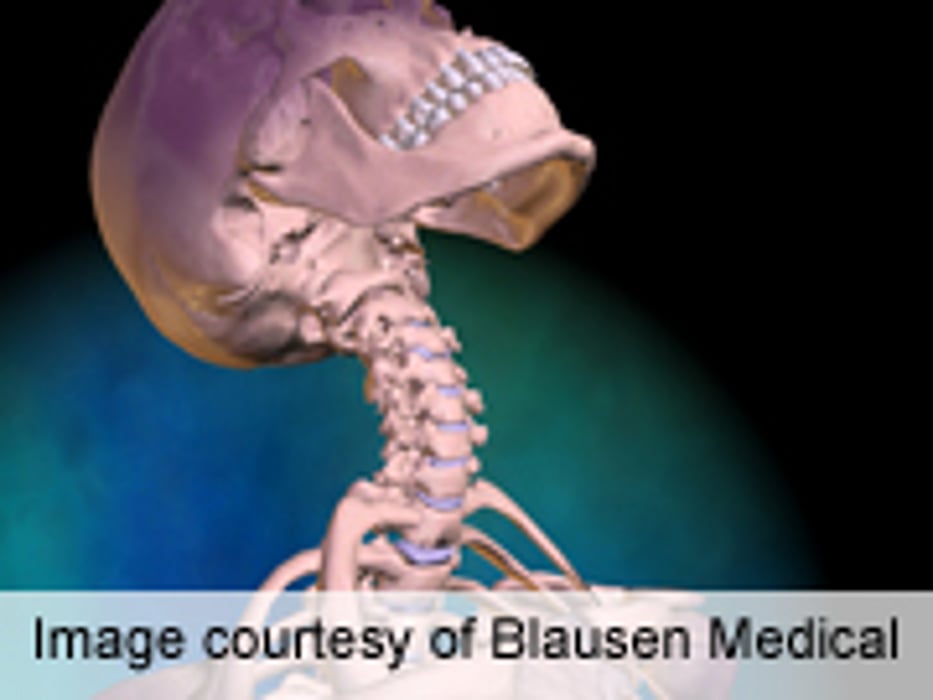 WEDNESDAY, April 9, 2014 (HealthDay News) -- Simple advice is as effective as a comprehensive exercise program for reducing pain in patients with chronic whiplash, according to research published online April 4 in The Lancet.
Zoe A. Michaleff, Ph.D., of the George Institute for Global Health and the Sydney Medical School, and colleagues randomly assigned patients with chronic (greater than three months and less than five years) grade 1 or 2 whiplash-associated disorder to either advice (86 participants) or a comprehensive exercise program delivered by physical therapists (86 participants).
The researchers found that a comprehensive exercise program was not more effective than advice alone for pain reduction in patients with chronic whiplash. The treatment effect for the exercise program on a 0 to 10 pain scale was 0.0 at 14 weeks (95 percent confidence interval [CI], −0.7 to 0.7), 0.2 at six months (95 percent CI, −0.5 to 1.0), and −0.1 at 12 months (95 percent CI, −0.8 to 0.6). Features suggestive of central nervous system hyperexcitability or posttraumatic stress did not change the effect of treatment.
"These findings should not be interpreted as encouragement to abandon exercise therapy in these patients: The question is how and when to exercise people with chronic whiplash-associated disorders," write the authors of an accompanying editorial.
Abstract
Full Text (subscription or payment may be required)
Editorial (subscription or payment may be required)
Physician's Briefing