November 12, 2015
CDC: Adult Obesity Still Rising in U.S., Youth Rates Hold Steady
Per analysis of weight trends since 1999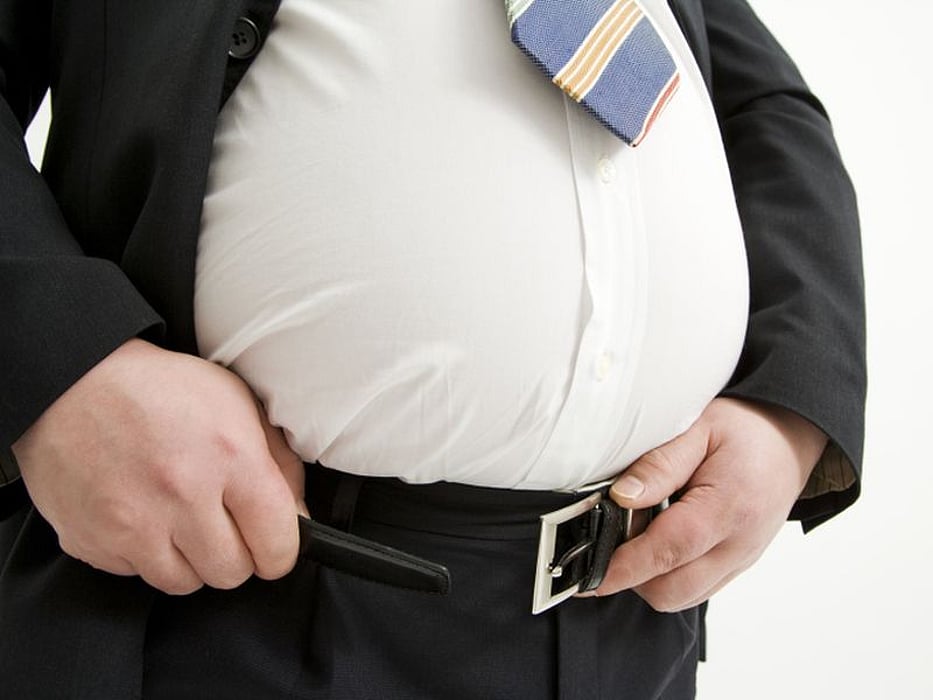 THURSDAY, Nov. 12, 2015 (HealthDay News) -- Although obesity rates continued to climb among U.S. adults over the past decade, they stabilized for children and teens, according to a November data brief published by the U.S. Centers for Disease Control and Prevention's National Center for Health Statistics.
For the report, the researchers used data from National Health and Nutrition Examination Surveys. More than 36 percent of adults and 17 percent of America's children were obese between 2011 and 2014, according to the CDC researchers. These are the latest years for which national statistics are available.
Analyzing weight trends since 1999, the researchers found that the number of obese adults has risen significantly in the last 10 years. Adult obesity rates climbed from slightly over 32 percent in 2003-04 to almost 38 percent by 2013-14, lead researcher Cynthia Ogden, Ph.D., an epidemiologist in the CDC's National Center for Health Statistics, told HealthDay. Among youths aged 2 to 19, she said, 17.2 percent of children were obese in 2014, compared with 17.1 percent in 2003. "There is basically no difference [in the obesity rate in this group]," she said.
Other key findings for 2011 to 2014 included: More women (38.3 percent) were obese than men (34.3 percent); no gender difference was observed among children and teens; obesity was higher among middle-aged (40.2 percent) and older (37.0 percent) adults than younger adults (32.3 percent); more whites, blacks, and Hispanics were obese than Asians; 8.9 percent of preschoolers were obese, versus 17.5 percent of children aged 6 to 11; and among teens, 20.5 percent were obese.
Physician's Briefing