November 22, 2016
Discussing Opioid Risks With Patients Reduces Misuse
Sixty percent lower rate of saving of pills among patients who talked to their doctor about risks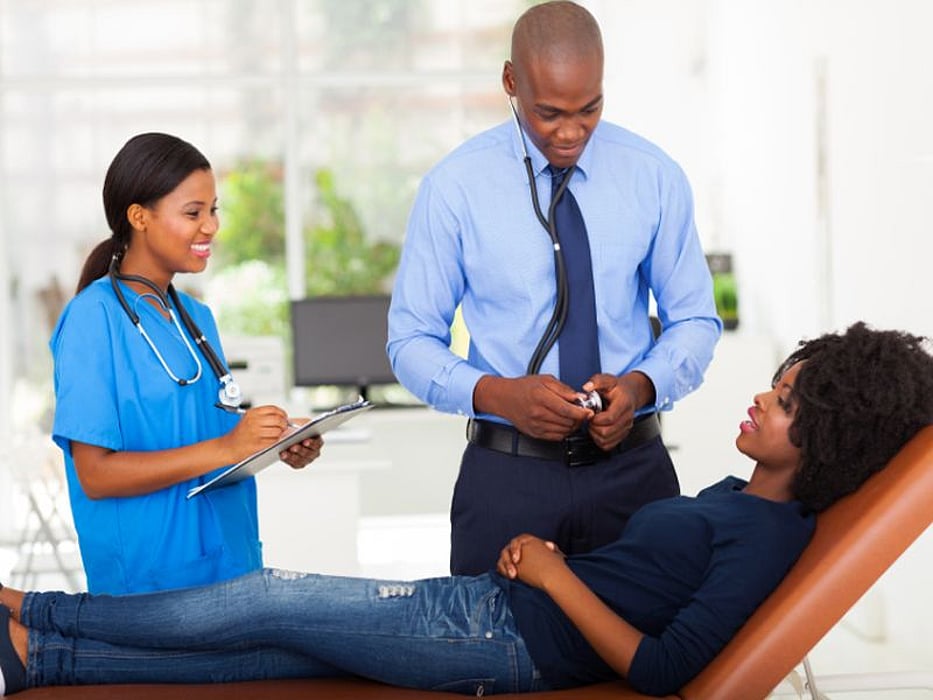 TUESDAY, Nov. 22, 2016 (HealthDay News) -- Discussing the risk of long-term opioid use disorder with patients is associated with reduced misuse of opioids, according to research published in the November/December issue of the Annals of Family Medicine.
Joachim O. Hero, M.P.H., from Harvard University in Boston, and colleagues used two population-representative surveys to assess the effects of a recent recommendation that physicians discuss the risk of long-term use disorder with patients when prescribing opioid analgesics.
The researchers found that after adjustment for covariates, there was a 60 percent lower rate in self-reported saving of pills among respondents who reported talking to their physicians about the risks of prescription painkiller addiction (without adjustment, 67 percent).
"These findings suggest patient education efforts, as currently practiced in the United States, may have positive behavioral consequences that could lower the risks of prescription painkiller abuse," the authors write. "Future research should test these associations under controlled settings."
Physician's Briefing