July 26, 2017
SAMHSA: Opioid Abuse Up Among Older Adults
Rates have doubled in people over 50, report says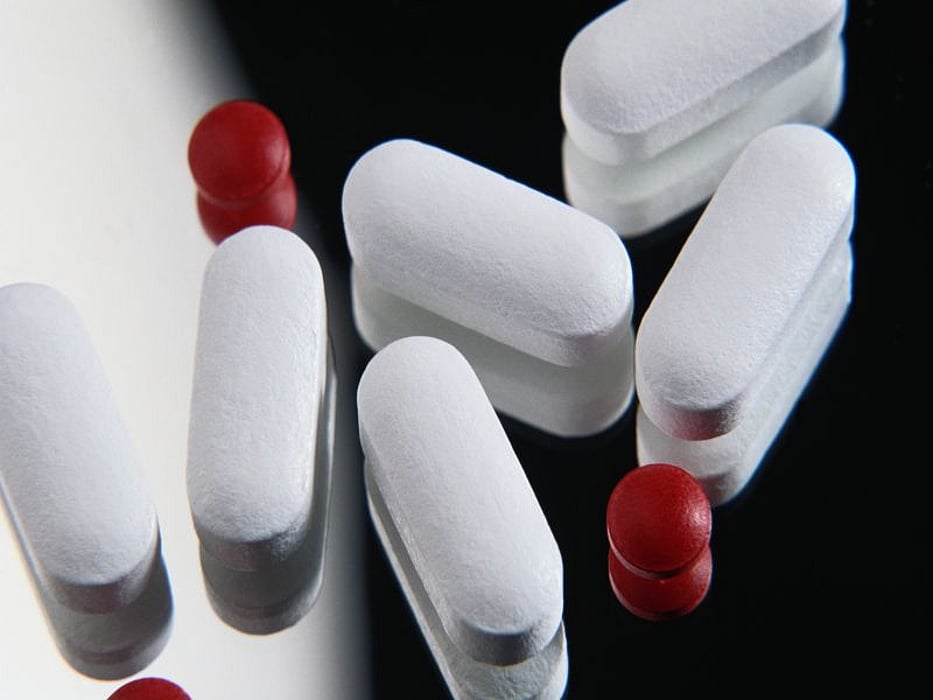 WEDNESDAY, July 26, 2017 (HealthDay News) -- While opioid abuse has decreased among younger Americans, the same cannot be said for older adults, according to the U.S. Substance Abuse and Mental Health Services Administration (SAMHSA).
Overall, about 9.5 million adults had abused opioids in the past year, the 2014 National Survey on Drug Use and Health found.
Rates of opioid abuse among young adults -- aged 18 to 25 -- decreased from 11.5 percent in 2002 to 8.1 percent in 2014. But in adults 50 years and older, opioid abuse doubled, from 1.1 to 2.0 percent.
"These findings highlight the need for prevention programs for all ages, as well as to establish improved evidence-based treatment, screening, and appropriate referral services," Kimberly Johnson, Ph.D., director for the Center for Substance Abuse Treatment, said in a SAMHSA news release. "The high rates of comorbid illnesses in older populations and the potential for drug interactions has profound implications for the health and well-being of older adults who continue to misuse opioids."
Physician's Briefing