July 22, 2014
Persistent Symptoms After Mild TBI Should Be Considered PTSD
Symptoms lasting three months after traumatic brain injury do not represent postconcussion syndrome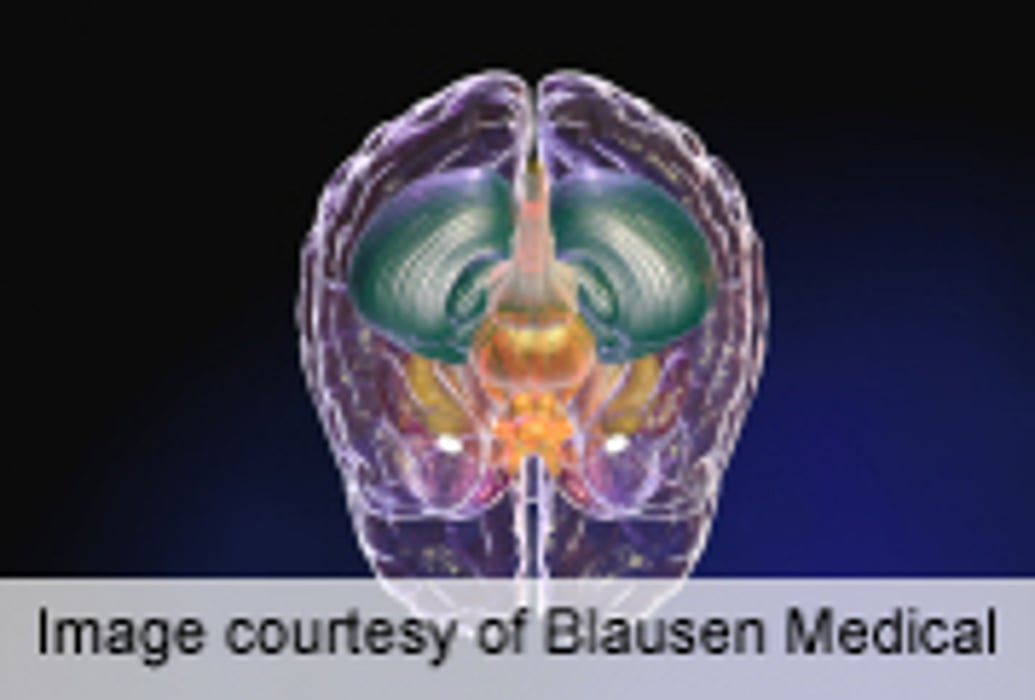 TUESDAY, July 22, 2014 (HealthDay News) -- Persistent symptoms lasting three months after mild traumatic brain injury (mTBI) do not represent postconcussion syndrome (PCS) and should be considered part of the hyperarousal dimension of posttraumatic stress disorder (PTSD), according to a study published online July 16 in JAMA Psychiatry.
Emmanuel Lagarde, Ph.D., from the Université de Bordeaux in France, and colleagues examined whether persistent symptoms three months after head injury are specific to mTBI. The prevalence of and risk factors for PCS and PTSD were compared at three-month follow-up for 534 patients with head injury and 827 control patients with nonhead injuries.
The researchers found that 21.2 percent of head-injured and 16.3 percent of nonhead-injured patients met the Diagnostic and Statistical Manual of Mental Disorders IV diagnosis for PCS, compared with 8.8 and 2.2 percent of patients, respectively, who met the diagnostic criteria for PTSD. mTBI was a predictor of PTSD (odds ratio, 4.47; 95 percent confidence interval, 2.38 to 8.40) in multivariate analysis, but not of PCS (odds ratio, 1.13; 95 percent confidence interval, 0.82 to 1.55). Similar behavior was observed for symptoms considered part of PCS and for symptoms of PTSD in the hyperarousal dimension. No pattern of clustering was identified in any of these 22 symptoms, and there was no clear proximity with head or nonhead injury status.
"Persistent subjective symptoms frequently reported three months after mTBI are not specific enough to be identified as a unique PCS and should be considered part of the hyperarousal dimension of PTSD," the authors write.
Abstract
Full Text (subscription or payment may be required)
Physician's Briefing