July 24, 2014
Prenatal Maternal Smoking Ups Risk of ADHD in Offspring
Similar association found for women who use nicotine replacement during pregnancy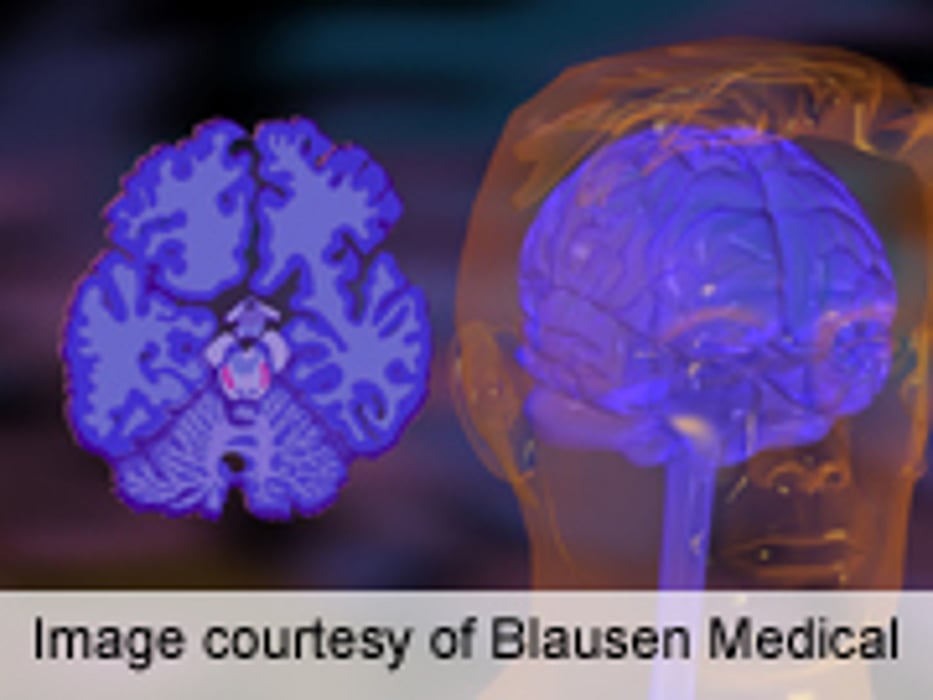 THURSDAY, July 24, 2014 (HealthDay News) -- Maternal smoking and nicotine replacement therapy during pregnancy are associated with increased risk of attention-deficit/hyperactivity disorder (ADHD) in children, according to research published online July 21 in Pediatrics.
Jin Liang Zhu, Ph.D., of Aarhus University in Denmark, and colleagues used data from 84,803 women with single births to assess the effects of maternal smoking and nicotine replacement use during pregnancy on the risk of ADHD in the child. The association between risk of ADHD in the child and paternal smoking was used as a potential confounder.
The researchers found that both maternal and paternal smoking during pregnancy were associated with increased risk of ADHD, but the association was stronger for maternal rather than paternal smoking. Children born of smoking mothers and nonsmoking fathers, compared with children born of nonsmoking mothers and smoking fathers, had a greater risk of ADHD (adjusted hazard ratio, 1.26; 95 percent confidence interval, 1.03 to 1.53). Children of mothers who used nicotine replacement during pregnancy also had a greater risk of ADHD.
"In conclusion, our findings suggest that exposure to prenatal tobacco smoke, possibly nicotine, may have a prenatal programming effect on the risk of ADHD in children," the authors write.
Physician's Briefing