January 16, 2013
Even Brief Interruptions Dramatically Increase Errors
Error rate doubled or tripled in response to brief interruptions of only 2.8 to 4.4 seconds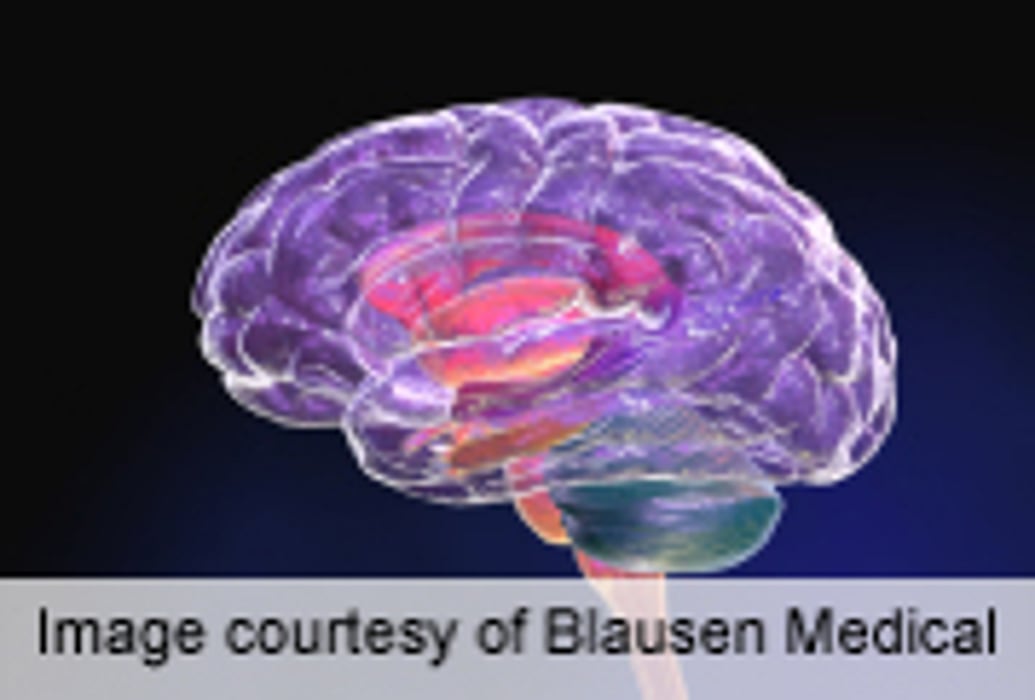 WEDNESDAY, Jan. 16 (HealthDay News) -- Even momentary interruptions of two to four seconds can significantly affect a person's ability to accurately complete a task requiring considerable thought, according to research published online Jan. 7 in the Journal of Experimental Psychology: General.
Erik M. Altmann, Ph.D., of the Michigan State University in East Lansing, and colleagues studied the effect of short interruptions on the ability of 300 undergraduate students to perform a computer-based sequential task that combined a routine sequencing component with relatively complex individual steps.
The researchers found that long interruptions, averaging about 4.4 seconds, tripled the rate of sequence errors, while interruptions averaging 2.8 seconds doubled the error rate. Interruptions did not have an effect on non-sequence error rates, however, suggesting that interruptions can disrupt a person's ability to maintain their place without disrupting the individual steps themselves.
"In conclusion, our core empirical finding is that, when someone is momentarily interrupted or distracted and then returns to their task, they may do so without obvious hesitation, but with an increased chance of resuming at a different point in their train of thought than they might have otherwise," the authors write. "This contextual jitter -- being taken out of the moment and landed back in a slightly different place -- may be why even momentary interruptions can seem jarring when they occur during a cognitively engaging activity."
Abstract
Full Text (subscription or payment may be required)
Physician's Briefing