April 22, 2014
Low Glucose Tied to Higher Aggressive Impulses, Behavior
Low glucose levels might contribute to intimate partner violence through low self-control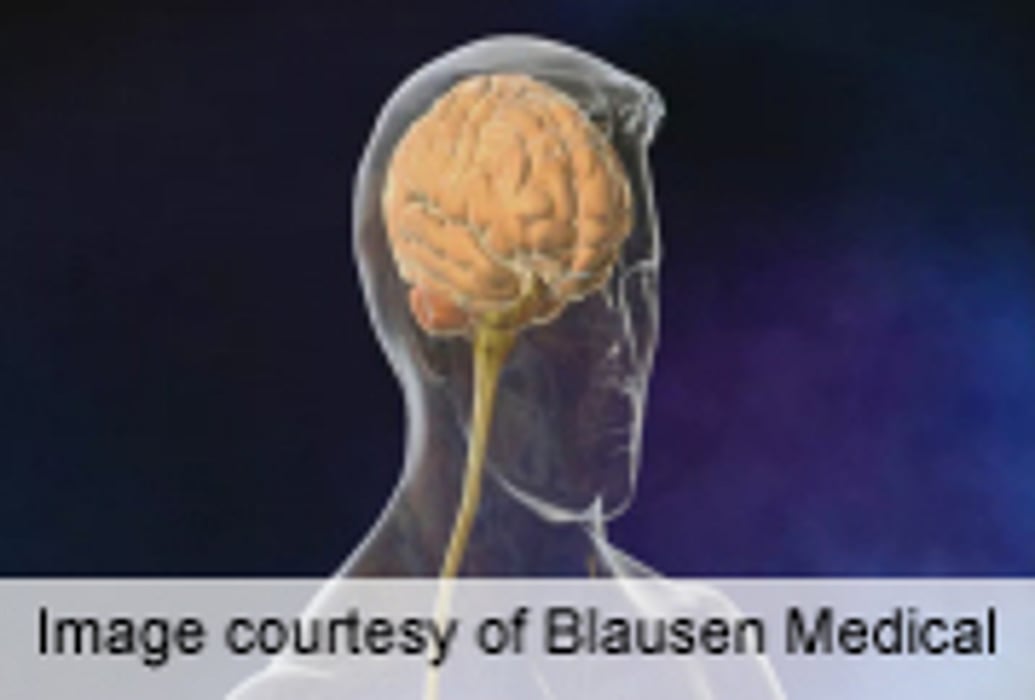 TUESDAY, April 22, 2014 (HealthDay News) -- Glucose levels may be tied to aggressive impulses and behaviors in married couples, according to a study published online April 14 in the Proceedings of the National Academy of Sciences.
Brad J. Bushman, Ph.D., from The Ohio State University in Columbus, and colleagues measured glucose levels in 107 married couples for 21 days. Additionally, aggressive impulses were measured each evening by having participants stick between zero and 51 pins into a voodoo doll that represented their spouse, depending how angry they were with their spouse. Participants also competed against their spouse on a 25-trial task in which the winner blasted the loser with loud noise through headphones (a measure of aggression).
The researchers found that the lower the level of glucose in the blood, the greater number of pins participants stuck into the voodoo doll, and the higher intensity and longer duration of noise participants set for their spouse.
"The healthy metabolism of glucose may contribute to more peaceful homes by providing couples a boost to their self-control energy," the authors write.
Abstract
Full Text (subscription or payment may be required)
Physician's Briefing