April 11, 2017
Insecticide Resistance Thwarting Fight Against Bed Bugs
Chemicals alone won't vanquish the insects, researchers say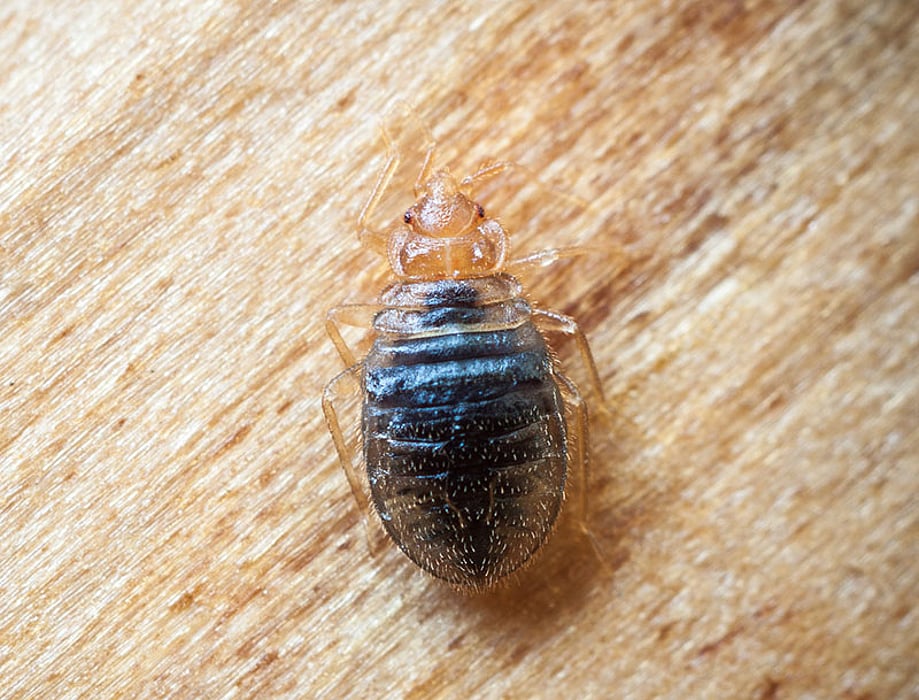 TUESDAY, April 11, 2017 (HealthDay News) -- Some bed bugs are showing early signs of resistance to two widely used insecticides, according to a study published online April 10 in the Journal of Economic Entomology.
Ameya Gondhalekar, Ph.D., a research assistant professor at Purdue's Center for Urban and Industrial Pest Management in West Lafayette, Ind., and colleagues tested 10 populations of bed bugs gathered from locations in Indiana, New Jersey, Ohio, Tennessee, Virginia, and Washington, D.C.
The investigators found that more than 25 percent of the bed bugs were still alive seven days after exposure to the insecticides chlorfenapyr and bifenthrin. That rate of survival indicates resistance to the insecticides, the study authors said.
"With these findings in mind and from an insecticide-resistance management perspective, both bifenthrin and chlorfenapyr should be integrated with other methods used for bed bug elimination in order to preserve their efficacy in the long term," Gondhalekar said in a news release from the Entomological Society of America.
Physician's Briefing