January 21, 2013
Docs' Use of Informed Decision-Making for PSA Testing Varies
Much of variation in use of informed decision-making due to physicians' attitudes to screening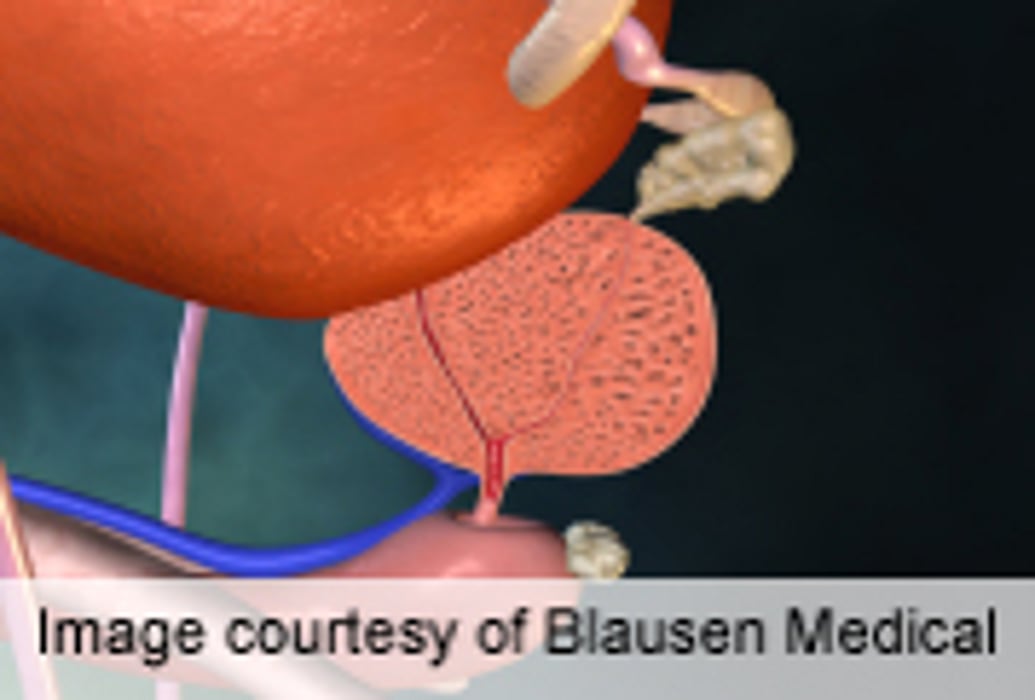 MONDAY, Jan. 21 (HealthDay News) -- Physicians' practice styles related to informed decision-making for prostate-specific antigen (PSA) screening are linked to their personal beliefs about screening, according to a study published in the January/February issue of the Annals of Family Medicine.
Robert J. Volk, Ph.D., from the University of Texas MD Anderson Cancer Center in Houston, and colleagues surveyed 246 family physicians regarding their prescreening discussions about the potential harms and benefits of prostate cancer screening, and their beliefs regarding screening.
The researchers found that 24.3 percent of physicians ordered screening without discussion. Physicians who discussed harms and benefits with patients and then let them decide (47.7 percent) were more likely to believe that scientific evidence does not support screening. They were also more likely to believe that patients should be alerted to the lack of evidence, and have a right to know the limitations of screening. They were less likely to support the belief that educating patients was not necessary because they wanted to be screened. Physicians who discussed the harms and benefits and recommended screening were more concerned about medicolegal risk associated with not screening, compared with physicians who discussed screening and let their patients decide.
"As the scientific evidence continues to grow regarding the limited benefits of screening with PSA testing and practice guidelines more strongly recommend preference-based decision making, we may expect physicians who do not engage their patients in discussions about the potential harms and benefits of screening to consider changing their practice styles," the authors write. "Efforts to educate physicians about the shared decision-making process should include countering the beliefs that perpetuate routine screening."
Physician's Briefing