July 29, 2014
Decline in Stroke Incidence for Senior Medicare Beneficiaries
From 1988 to 2008 decrease noted in ischemic, hemorrhagic stroke; 30-day stroke mortality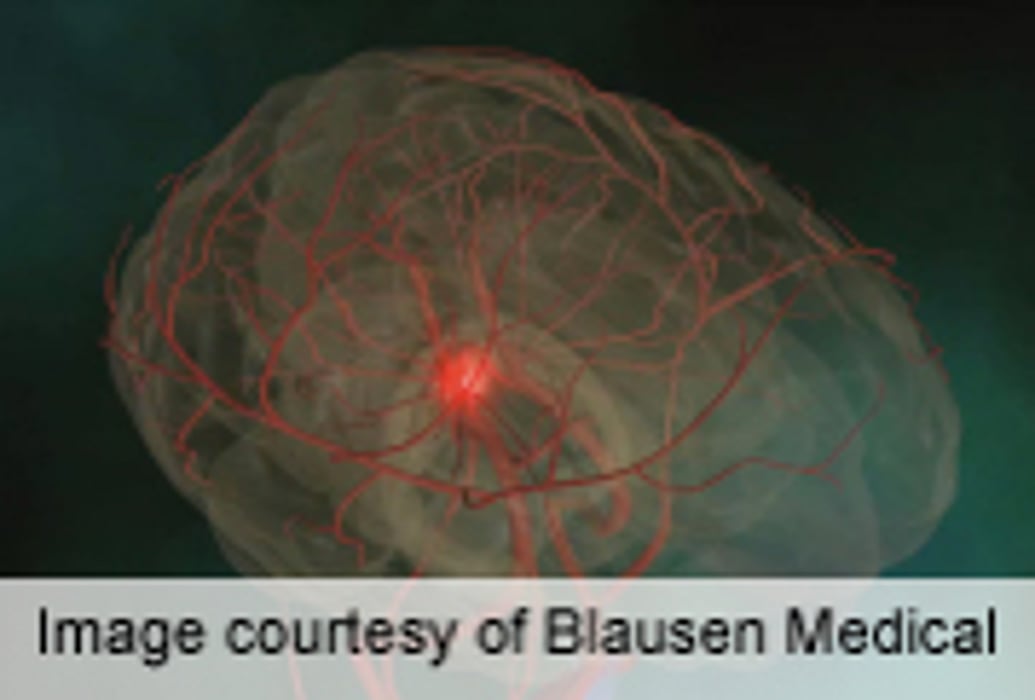 TUESDAY, July 29, 2014 (HealthDay News) -- In the Medicare population aged 65 years and older there was a decrease in incidence strokes and in mortality from strokes from 1988 to 2008, according to research published in the July issue of The American Journal of Medicine.
Margaret C. Fang, M.D., M.P.H., from the University of California in San Francisco, and colleagues describe trends in the incidence, outcomes, and risk factors for stroke in the U.S. Medicare population. Data were analyzed from a 20 percent sample of hospitalized Medicare beneficiaries with a principal diagnosis of ischemic (918,124 beneficiaries) or hemorrhagic stroke (133,218 beneficiaries). National Health and Nutrition Examination Survey data were used to determine stroke risk factors, and medication uptake was obtained from the Medicare Current Beneficiary Survey.
The researchers found that from 1988 to 2008 there were decreases in the incidence of ischemic stroke (927 to 545 per 100,000) and hemorrhagic stroke (112 to 94 per 100,000). From 1988 to 2008, the risk-adjusted 30-day mortality decreased from 15.9 to 12.7 percent for ischemic stroke and from 44.7 to 39.3 percent for hemorrhagic stroke. The Framingham stroke model predicted increased stroke risk, despite the observed decrease in stroke rates (mean stroke score: 8.3 percent in 1988 to 1994 and 8.8 percent in 2005 to 2008). In the general population there was an increase in statin use (4.0 percent in 1992 to 41.4 percent in 2008) and antihypertensive use (53.0 percent in 1992 to 73.5 percent in 2008).
"Incident strokes in the Medicare population aged ≥65 years decreased by approximately 40 percent over the last two decades, a decline greater than expected on the basis of the population's stroke risk factors," the authors write. "Although causality cannot be proven, declining stroke rates paralleled increased use of statins and antihypertensive medications."
Physician's Briefing