June 15, 2020
Sexual Inactivity Has Increased Among U.S. Men, Women
More 18- to-24-year-old men report having had no sexual activity in 2016-2018 versus 2000-2002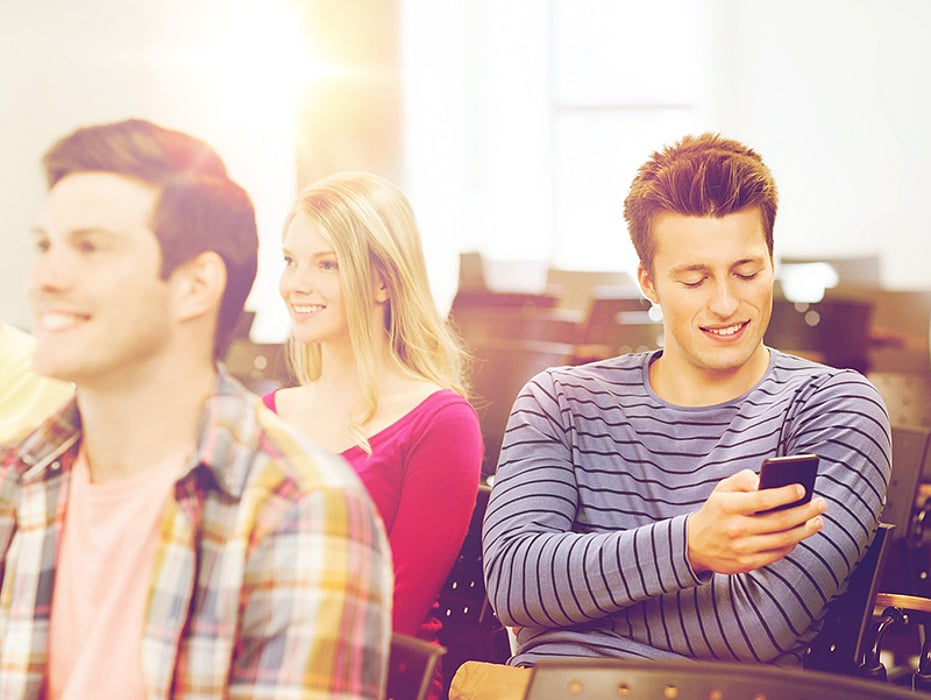 MONDAY, June 15, 2020 (HealthDay News) -- Sexual inactivity has increased among U.S. men and women, according to a study published online June 12 in JAMA Network Open.
Peter Ueda, M.D., Ph.D., from the Karolinska Institutet in Stockholm, and colleagues examined trends in sexual activity (4,291 men and 5,213 women) and sexual partners (4,372 men and 5,377 women) in cross-sectional analyses of participants aged 18 to 44 years from the General Social Survey (2000 to 2018).
The researchers found an increase in the proportion of 18- to 24-year-olds who reported having had no sexual activity in the past year among men, but not among women, from 2000-2002 to 2016-2018 (age-adjusted odds ratio [aOR], 1.20). For men and women, smaller absolute increases in sexual inactivity were seen for those aged 25 to 34 years (aOR, 1.23 and 1.17, respectively), but not for those aged 35 to 44 years. There were corresponding decreases seen in the proportion reporting weekly or more sexual frequency (men aged 18 to 24 years: aOR, 0.88; men aged 25 to 34 years: aOR, 0.87; women aged 25 to 34 years: aOR, 0.90). Weekly or more sexual frequency decreased among married men and women (aORs, 0.86 and 0.92, respectively). The likelihood of being sexually inactive was increased for men with lower income and with part-time and no employment.
"Sexual inactivity may reflect an absence of sexually intimate relationships, with substantially different implications for public health and society," the authors write.
One author disclosed financial ties to industry.
Physician's Briefing