January 13, 2017
Artificial Sweetener Use Up in U.S. Children in Recent Years
Consumption of low-calorie sweeteners rose from 8.7 to 25.1 percent from 1999 to 2012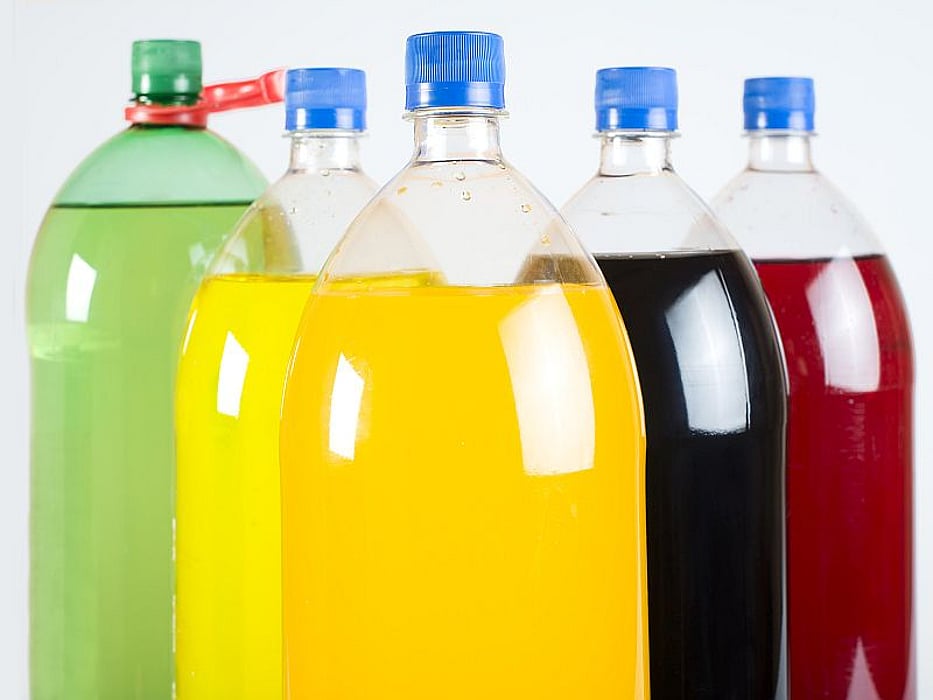 FRIDAY, Jan. 13, 2017 (HealthDay News) -- Consumption of foods and beverages with low-calorie sweeteners (LCS) such as aspartame, sucralose, and saccharin rose 200 percent among children between 1999 and 2012, while their use rose 54 percent among adults, according to a study published online Jan. 10 in the Journal of the Academy of Nutrition and Dietetics.
Allison Sylvetsky, Ph.D., of George Washington University in Washington, D.C., and colleagues used data from 16,986 men, women, and children included in the U.S. National Health and Nutrition Evaluation Survey from 2009 to 2012. The authors compared the findings to 1999-2008 survey results.
In 2012, 25.1 percent of children and 41.4 percent of adults said they used products with LCS, the researchers found. "Just 8.7 percent of kids reported consuming low-calorie sweeteners in 1999," Sylvetsky said in a university news release.
"LCS consumption is highly prevalent in the United States, among both children and adults," the authors write. "Well-controlled, prospective trials are required to understand the health impact of this widespread LCS exposure."
Physician's Briefing