November 21, 2012
Mortality Risk Up for Teen Boys With Low Muscle Strength
Those with high muscle strength less likely to die prematurely of all causes, cardiovascular disease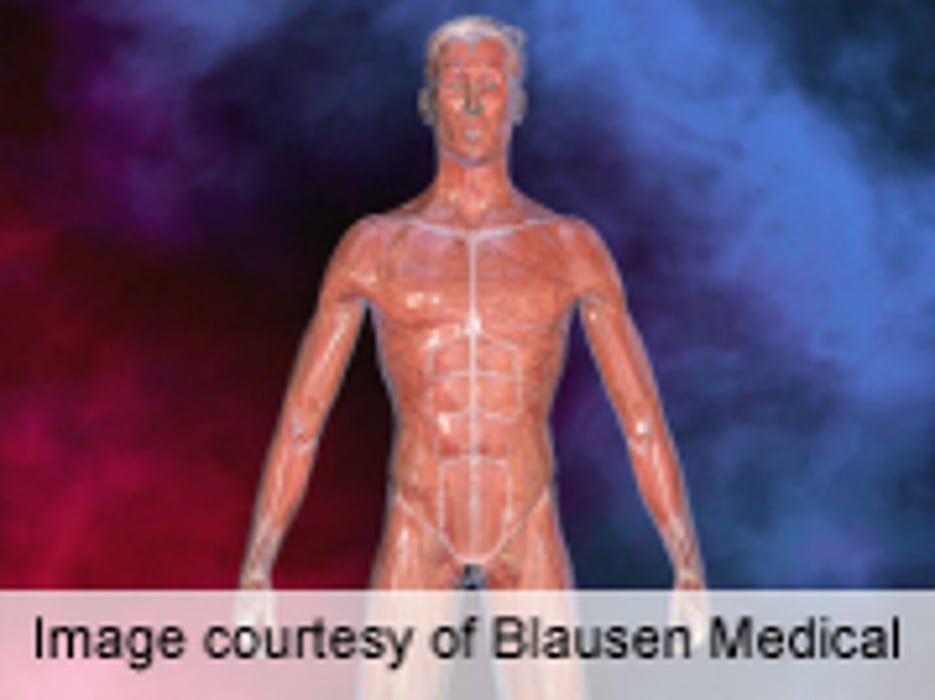 WEDNESDAY, Nov. 21 (HealthDay News) -- Adolescents with low muscle strength are at an increased risk of all-cause premature death, according to a study published online Nov. 20 in BMJ.
Francisco B. Ortega, Ph.D., of the University of Granada in Spain, and colleagues conducted a prospective cohort study involving 1,142,599 Swedish male adolescents aged 16 to 19 years who were followed for 24 years. The authors sought to examine the association between muscular strength in adolescence, as assessed by handgrip and knee extension tests, and all-cause and cause-specific premature mortality before age 55.
During the follow-up period, the researchers found that 26,145 men died. Compared with cardiovascular diseases (7.8 percent) or cancer (14.9 percent), suicide was a more frequent cause of death in young adulthood (22.3 percent). Those with a higher muscular strength during adolescence were 20 to 35 percent less likely to die prematurely due to any cause or cardiovascular disease, regardless of body mass index or blood pressure, but no association was seen with cancer-related mortality. Higher muscle strength in adolescence was associated with a 20 to 30 percent lower risk of death from suicide and a 15 to 65 percent lower likelihood of having any psychiatric diagnosis. The highest mortality for different causes was seen for adolescents in the lowest tenth of muscular strength.
"This study provides strong evidence that a low level of muscular strength in late adolescence, as measured by knee extension and handgrip strength tests, is associated with all-cause premature mortality to a similar extent as classic risk factors such as body mass index or blood pressure," the authors write.
Physician's Briefing