February 20, 2020
Many Transgender Youth Intentionally Avoid Disclosure
About three-quarters report voluntarily telling a health care provider outside gender clinic about their identity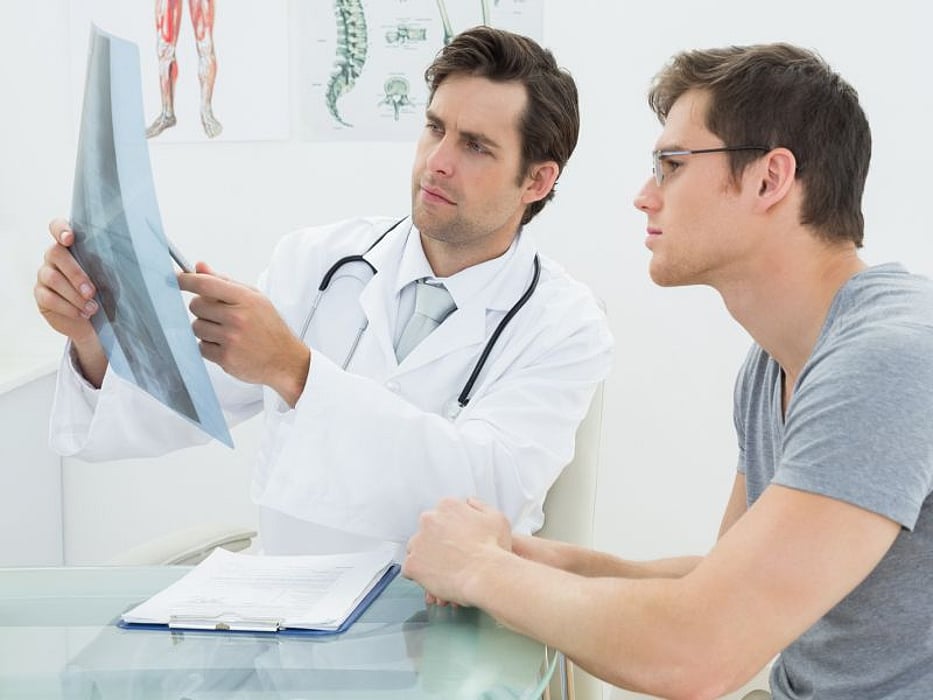 THURSDAY, Feb. 20, 2020 (HealthDay News) -- Most transgender youth voluntarily disclose their gender identity to health care providers (HCPs) outside of a gender clinic; however, almost half report having intentionally avoided disclosure, according to a study published online Feb. 20 in the Journal of Adolescent Health.
Gina M. Sequeira, M.D., from the University of Pittsburgh School of Medicine, and colleagues administered a cross-sectional survey to transgender youth aged 12 to 26 years to examine the prevalence of and factors associated with voluntary disclosure of gender identity and intentional avoidance to HCPs outside of gender clinics.
Overall, 65 percent of the 153 youth identified as transmasculine; 57 percent were younger than 18 years. The researchers found that 78 percent had voluntarily disclosed their gender identity to an HCP outside of a gender clinic at some point in their lifetime, while almost half (46 percent) had intentionally avoided disclosure. Participants aged ≥18 years, those out to fewer people, and those out for less than one year had lower odds ratios of ever having disclosed (odds ratios, 0.33, 0.12, and 0.03, respectively). Among youth with perceived parental support, the odds of intentional avoidance were lower (odds ratio, 0.83).
"The provider-patient power dynamic is a real one," Sequeira said in a statement. "It's important for us as providers to open the door and ask young people in a respectful and open way if they would like to talk about their identity."
Abstract/Full Text (subscription or payment may be required)
Physician's Briefing