April 14, 2014
AAFP Provides Tips to Address Patients' Vaccine Concerns
Physicians must be prepared to explain the risks and benefits of vaccinations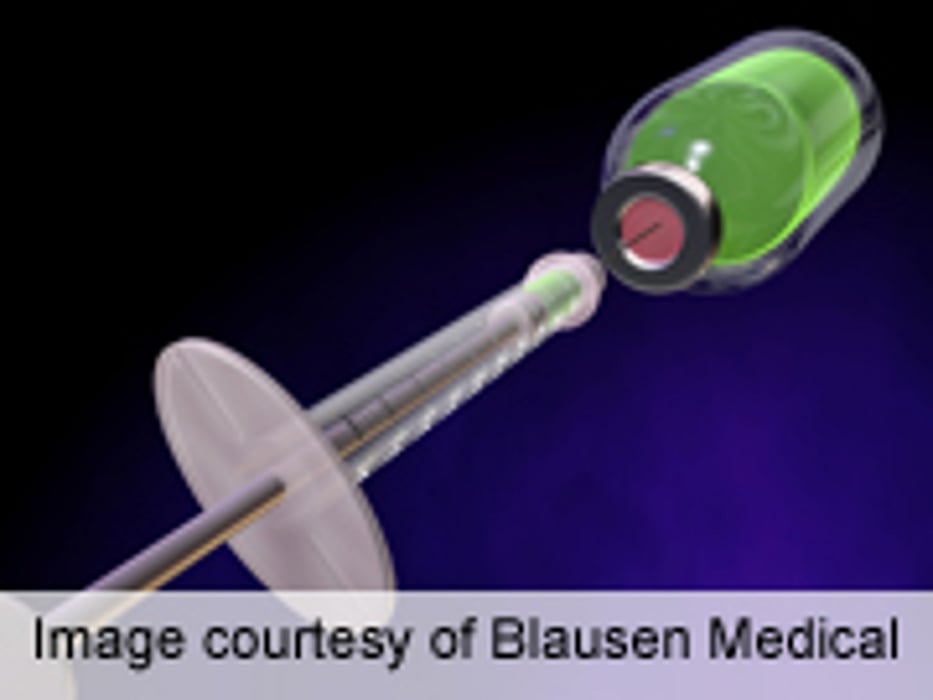 MONDAY, April 14, 2014 (HealthDay News) -- Physicians remain the biggest influence on whether patients get vaccinated, and must be prepared to address patients' reservations, according to an article published in the March/April issue of Family Practice Management.
Marie T. Brown, M.D., from the Rush University Medical Center in Chicago, and colleagues describe tactics to effectively communicate the risks and benefits of vaccination to patients who express uncertainty about vaccines.
The authors write that physician recommendation is the most important factor influencing a patient's decision to be immunized. Practices should make immunizations a priority and include nurses in an advocacy role. Other reasons patients decline vaccinations are the mistaken beliefs that they are healthy and can naturally fight infections; that they or their child will get the illness from the immunization; that there is little threat of the disease anymore; and that the immunization is part of a conspiracy. Physicians' practices need to take into account patients' socioeconomic and cultural backgrounds and should always be prepared to suggest some trustworthy information sources.
"Only by developing a trusting relationship with our patients will we learn of their concerns, be able to address them, and hopefully continue to help our patients avoid these devastating but preventable diseases," Brown and colleagues conclude.
Physician's Briefing