March 11, 2020
Number of COVID-19 Cases Tops 1,000 in the United States
Number of U.S. cases jumped eightfold in one week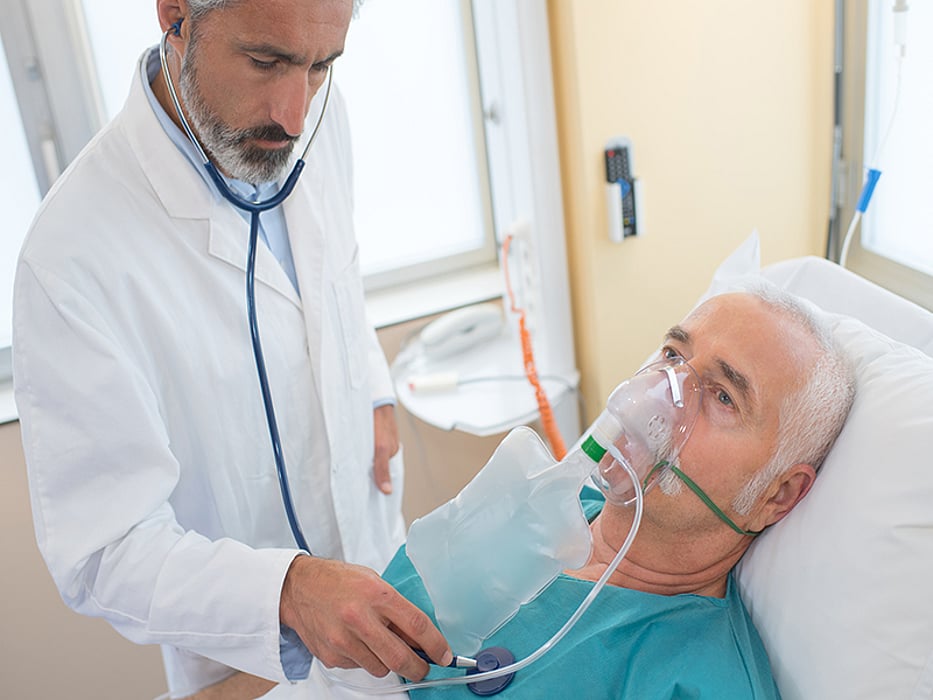 WEDNESDAY, March 11, 2020 (HealthDay News) -- Public officials across America raced to curb the spread of coronavirus on Tuesday as the number of U.S. cases topped 1,000, with at least 19 states now declaring states of emergency.
Five more deaths -- two in Washington state and one each in California, New Jersey, and South Dakota -- were reported Tuesday, bringing the national death toll to 31. In just one week, the number of U.S. cases have jumped eightfold.
In Washington state, Gov. Jay Inslee is expected to ban gatherings of more than 250 people across the Seattle metro area, home to some 4 million people, as cases there spiked to 267, the Associated Press reported. In New York state, Gov. Andrew Cuomo turned a New York City suburb into a "containment zone." Schools and houses of worship in the town of New Rochelle will be closed for two weeks. A cluster of more than 100 cases there could be the largest in the nation, and National Guard troops were ordered to help clean public spaces and deliver food during the containment period, the AP reported.
In California, passengers on a cruise ship struck by coronavirus waited their turn to disembark on Tuesday. After being held off the California coast for several days, the ship docked Monday in Oakland with about 3,500 passengers and crew, including at least 21 who have tested positive for the virus. Passengers from Canada and other countries were to be flown home, while Americans were being sent to military bases in California, Texas, and Georgia for testing and 14-day quarantines, the AP reported. By Tuesday night, Princess Cruises said about 1,400 people had gotten off the ship. About 1,100 crew members were to remain on board.
Physician's Briefing