February 6, 2020
WHO Seeks $675 Million for Coronavirus Fight
In the last 24 hours, agency has recorded the largest increase in cases since the start of the epidemic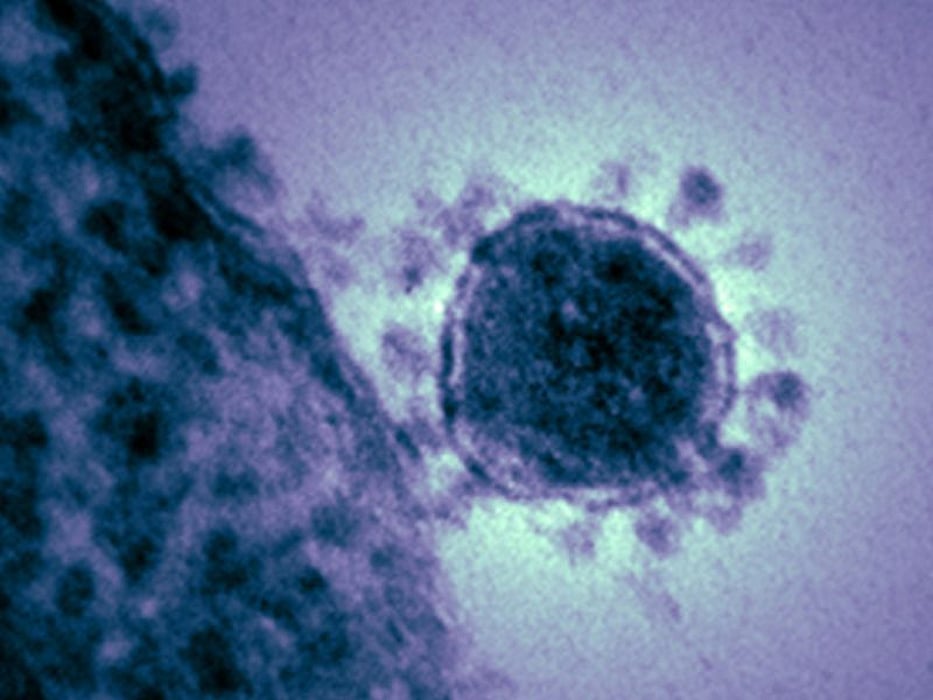 THURSDAY, Feb. 6, 2020 (HealthDay News) -- The World Health Organization is seeking $675 million to help countries deal with the expected spread of the new coronavirus that originated in China.
That is a large amount but is "much less than the bill we will face if we do not invest in preparedness now," said WHO Director-General Tedros Adhanom Ghebreyesus, Ph.D., the Associated Press reported.
In the last 24 hours, WHO has recorded the largest increase in cases since the start of the epidemic, according to Tedros.
He also downplayed published comments by a WHO coronavirus emergency committee member who called China's initial response to the outbreak "reprehensible" and said that cases were reported too slowly. "I don't think it helps now" to speculate about early mistakes in the epidemic, Tedros said, the AP reported. "Let's take the action we can take today to prevent this outbreak from spreading all over the world."
Physician's Briefing