June 9, 2014
Yoga May Offer Option to Enhance Asthma Care
Yoga may be useful as an ancillary intervention or alternative to other breathing exercises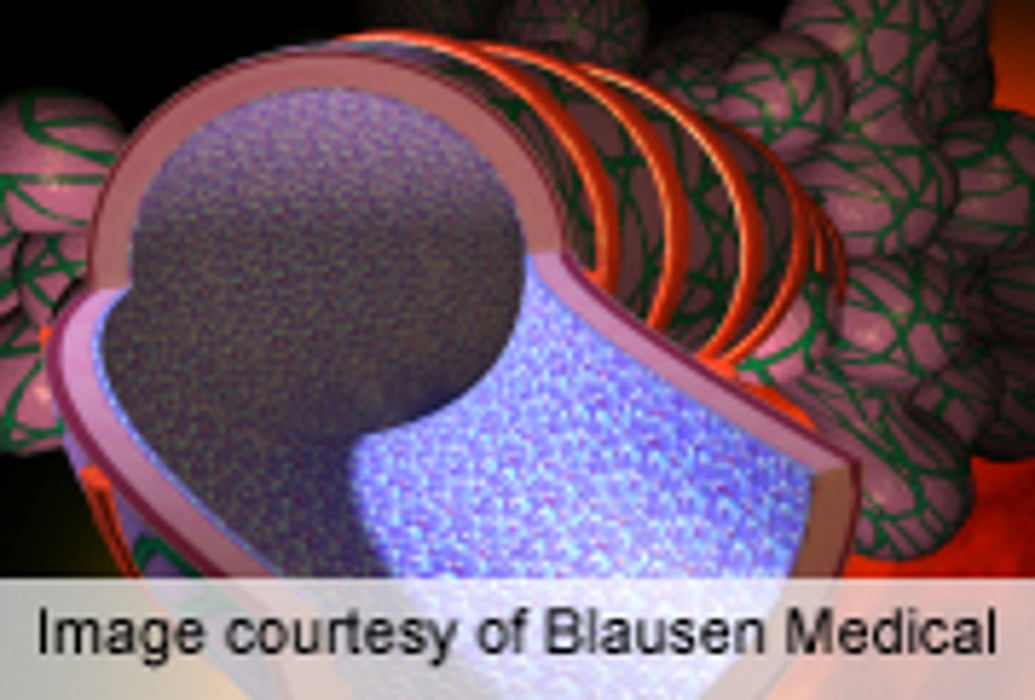 MONDAY, June 9, 2014 (HealthDay News) -- While yoga cannot be considered a routine intervention for asthma, it may be a useful adjunct to usual care for alleviating asthma symptoms and improving quality of life, according to research published in the June issue of the Annals of Allergy, Asthma & Immunology.
Holger Cramer, Ph.D., of the University of Duisburg-Essen in Germany, and colleagues conducted a systematic review of the literature and performed a meta-analysis of 14 randomized, controlled trials involving 824 patients. The authors sought to assess the efficacy and safety of yoga in alleviating asthma.
The researchers found that, compared with usual care, yoga improved asthma control (risk ratio [RR], 10.64; 95 percent confidence interval [CI], 1.98 to 57.19; P = 0.006), asthma symptoms (standardized mean difference [SMD], −0.37; 95 percent CI, −0.55 to −0.19; P < 0.001), quality of life (SMD, 0.86; 95 percent CI, 0.39 to 1.33; P < 0.001), peak expiratory flow rate (SMD, 0.49; 95 percent CI, 0.32 to 0.67; P < 0.001), and ratio of forced expiratory volume in one second to forced vital capacity (SMD, 0.50; 95 percent CI, 0.24 to 0.75; P < 0.001). No evidence was observed for effects of yoga versus sham yoga or breathing exercises. No serious adverse events were associated with yoga.
"Yoga cannot be considered a routine intervention for asthmatic patients at this point," the authors write. "It can be considered an ancillary intervention or an alternative to breathing exercises for asthma patients interested in complementary interventions."
Abstract
Full Text (subscription or payment may be required)
Physician's Briefing