October 29, 2020
FBI Says U.S. Health Care System Under Ransomware Threat
Security experts said attacks have affected at least five U.S. hospitals this week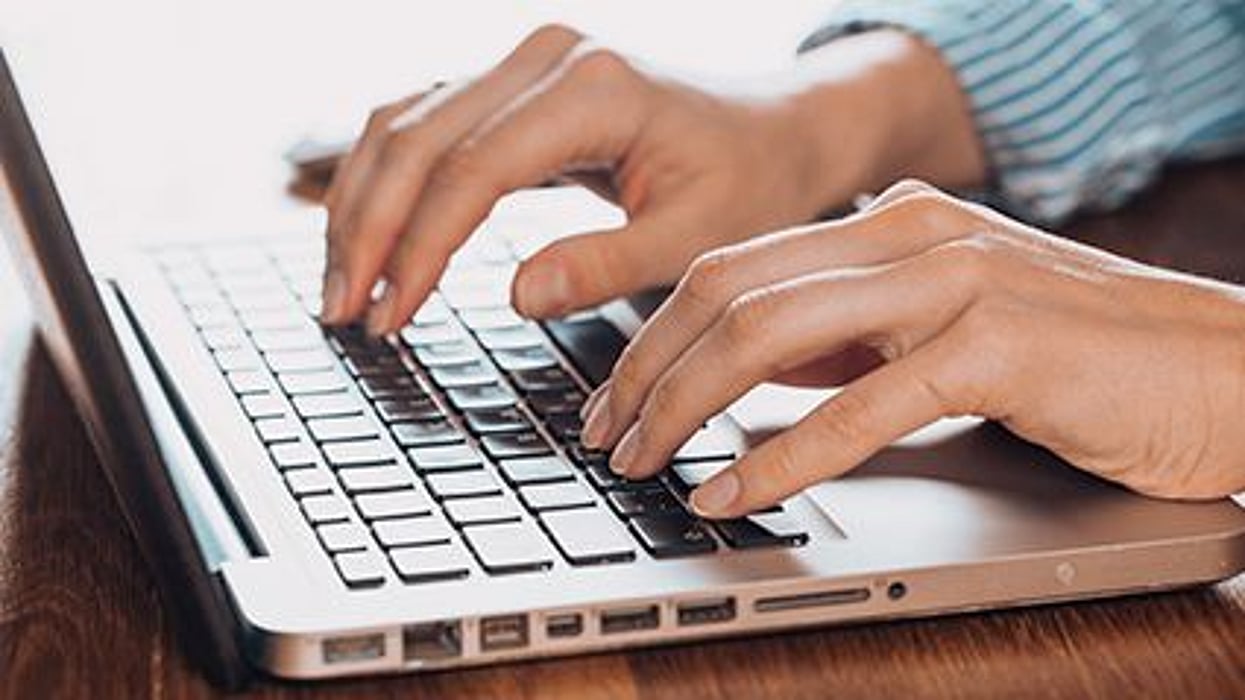 THURSDAY, Oct. 29, 2020 (HealthDay News) -- Government agencies are warning that cyberattacks on the U.S. health care system designed to lock up hospital information systems are occurring, the Associated Press reported Thursday. These attacks come at a time of rising cases of COVID-19 and could hurt patient care.
In a warning issued Wednesday, the FBI and two other agencies said that they had "credible information of an increased and imminent cybercrime threat to U.S. hospitals and health care providers." The alert also said that groups are attempting "data theft and disruption of health care services." These cyberattacks use ransomware to scramble data that can only be unlocked with software provided once targets pay up, the AP reported.
Security experts said attacks have affected at least five U.S. hospitals this week and could potentially attack hundreds more. In September, a ransomware attack struck all 250 hospitals of Universal Health Services, forcing doctors and nurses to rely on paper and pencil for recordkeeping and slowing lab work. Employees said the chaotic conditions hurt patient care, with mounting emergency room waits and the failure of wireless vital-signs monitoring equipment, the AP reported.
Charles Carmakal, chief technical officer of the cybersecurity firm Mandiant, identified the criminal gang as UNC1878, saying in a statement: "It is deliberately targeting and disrupting U.S. hospitals, forcing them to divert patients to other health care providers" and producing prolonged delays in critical care. He called the eastern European gang "one of most brazen, heartless and disruptive threat actors I've observed over my career."
Physician's Briefing