October 29, 2021
FDA Approves Pfizer COVID-19 Vaccine for Children Aged 5 to 11
These youngest Americans can now receive one-third of the adult dose, with two injections given three weeks apart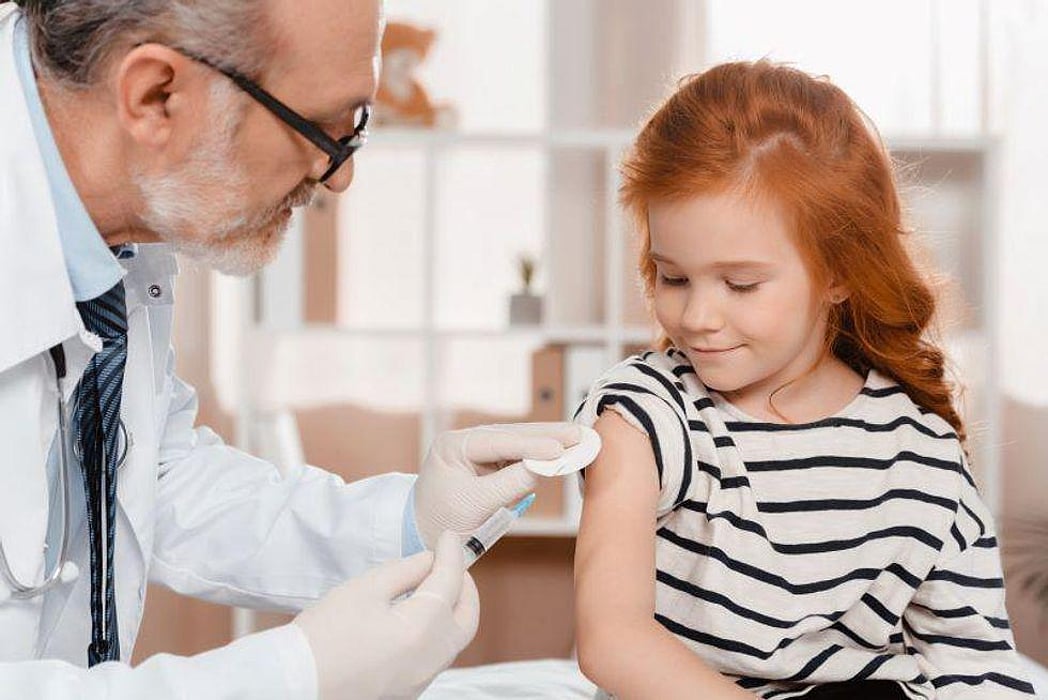 Adobe Stock
FRIDAY, Oct. 29, 2021 (HealthDay News) -- The U.S. Food and Drug Administration on Friday approved the emergency use of a smaller dose of the Pfizer COVID-19 vaccine for children ages 5 to 11 years, paving the way for 28 million children across the country to get their shots.
These youngest Americans can now receive one-third of the adult dose, with two injections given three weeks apart. If the U.S. Centers for Disease Control and Prevention signs off on the approval after its advisory panel meets Tuesday, young children could start getting shots as early as Wednesday.
"We are confident in the safety, effectiveness and manufacturing data behind this authorization," Peter Marks, M.D., director of the FDA Center for Biologics Evaluation and Research, said in a statement. "As part of our commitment to transparency around our decision making, which included our public advisory committee meeting earlier this week, we have posted documents today supporting our decision and additional information detailing our evaluation of the data will be posted soon. We hope this information helps build [the] confidence of parents who are deciding whether to have their children vaccinated."
The White House has decided that pediatric COVID-19 shots will be delivered in settings that parents know and trust, rather than mass vaccination sites. More than 25,000 pediatric and family doctor clinics will provide vaccinations to children, along with tens of thousands of pharmacies, children's hospitals, and community health centers, according to the White House plan.
"Our planning efforts mean that we will be ready to begin getting shots in arms in the days following a final CDC recommendation," a White House statement on the plan said. The federal government has already bought enough vaccine to fully cover all 28 million American children aged 5 to 11 years, and it will be distributed in smaller packages of about 100 doses each, to make things more manageable for doctors' offices and community health centers, the White House added.
Physician's Briefing