February 4, 2019
FDA Grants "First Generic" Drug Approvals for 2019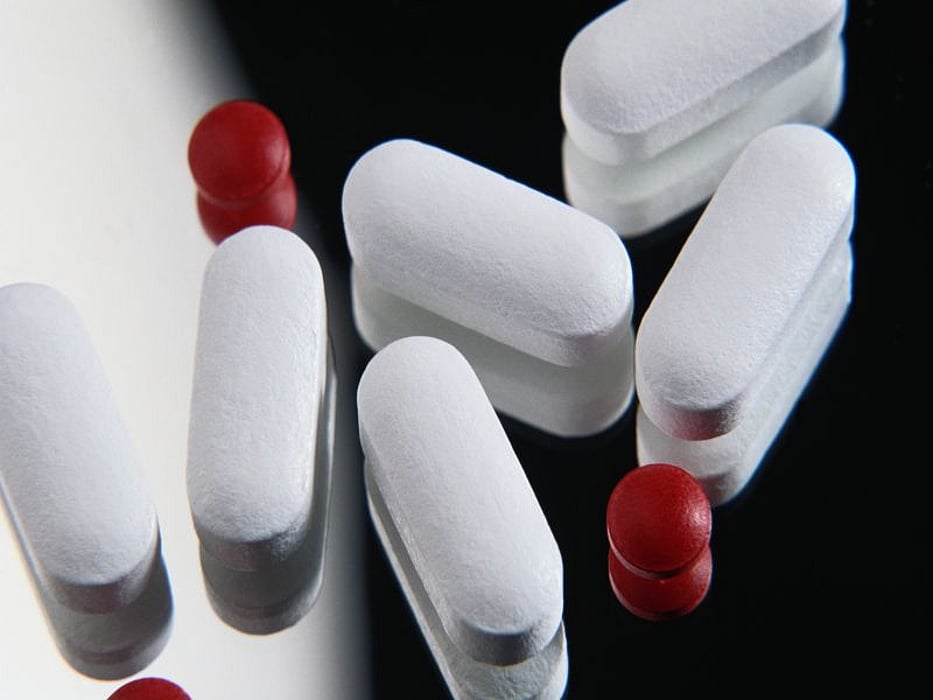 MONDAY, Feb 4, 2019 (Pharmacist's Briefing) The Food and Drug Administration's Center for Drug Evaluation and Research has kicked off 2019 with several "first generic" drug approvals. The center's primary task is to review and allow for safe, effective, high-quality generic alternatives to be marketed, which in turn creates more affordable treatment options for patients.
A "first generic" is exactly thatthe first drug given FDA approval to be marketed in the United States. The FDA considers first generics to be important to public health and prioritizes review of these submissions.
First generic approvals in January included products for the treatment of bipolar disorder, seizures and asthma.
Several manufacturers have been given the green light to produce lurasidone hydrochloride tablets as the generic counterpart to Latuda, approved for the treatment of depressive episodes associated with bipolar 1 disorder (bipolar depression) in adults. The manufacturers include Accord, Amneal, InvaGen, Lupin and Torrent Pharmaceuticals.
Teva Pharmaceuticals has been granted the right to produce vigabatrin tablets, currently marketed under the brand name Sabril. Vigabatrin is approve for the treatment of refractory complex partial seizures in patients 10 years and older who have responded inadequately to several alternative treatments.
Mylan Pharmaceuticals has gotten the approval for its Wixela InHub, and inhakantion powdercompbinatoin that is the frist generic to Advair. A combination of fluticasone propionate and salmeterol inhalantion powder, it has been approved for the treatment of asthma in patients 4 years and older and as a maintenance therapy for the treatment of airflow obstruction in pateitbns with chronic obstructive pulmonary disease (COPD).
Though the FDA has approved the production and sale of these new generic formulations, it does not provide data on when the products will become available to the market. That information will be determined by the manufacturers.
Language