January 19, 2019
FDA Impacted by Government Shutdown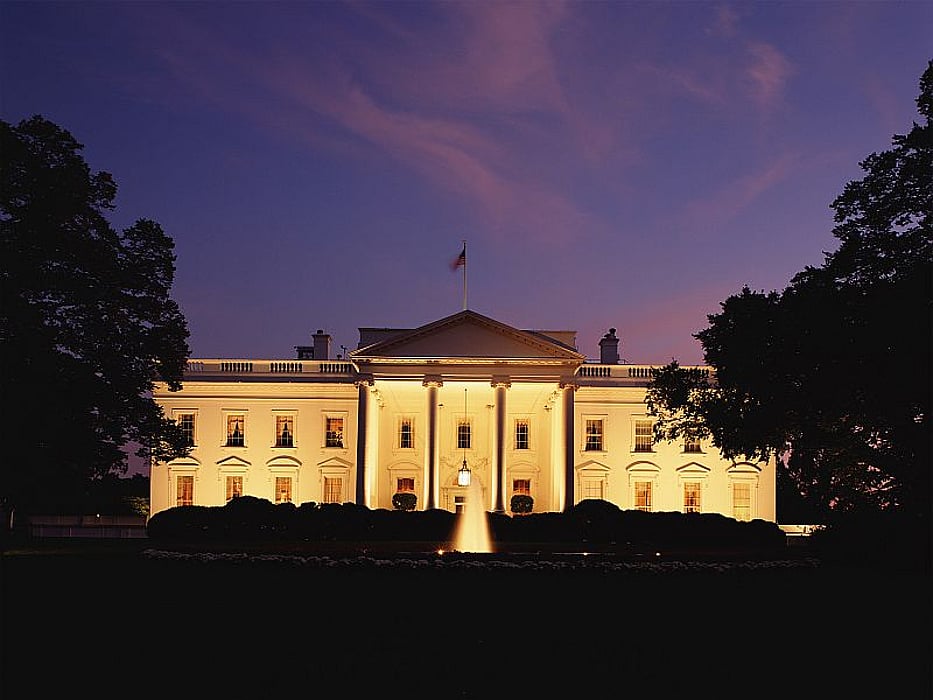 SATURDAY, Jan. 19, 2019 (Pharmacist's Briefing) --The government shutdown, if it continues beyond February 11th, will begin to impact the Food and Drug Administration in a big way. Product approval, a major function of the FDA, will decline if an agreement isn't reached before then.
While new drug application review and approval is a necessary part of their role, the department is working to maintain core customer safety activities. FDA commissioner Scott Gottleib, MD stated via a recent message on Twitter that the FDA's main priority is to "our consumer protection mission and the people executing these mission critical functions." One of these "mission critical" functions is the routine inspection of high-risk food and compounding facilities.
Why are drug approvals on hold during the government shutdown? In a nutshell, money. Approximately 41% of the FDA's workforce has been furloughed, allowing only those that are integral to critical functions to remain at work. Also, drug approval activities are largely funded by user fees that are paid by pharmaceutical, biotechnology, and medical device companies operations. During the shutdown, the FDA is not allowed to accept any new applications or the user fees that accompany them. This, in turn, halts the drug approval process. Several medications are awaiting FDA approval, including drugs for allergic reactions, cancer, osteoporosis, and Parkinson's Disease.
Language