April 30, 2021
Fertility Concerns Impact Treatment Decisions in Breast Cancer
One-third of young women with breast cancer indicated that fertility concerns affected decisions relating to endocrine therapy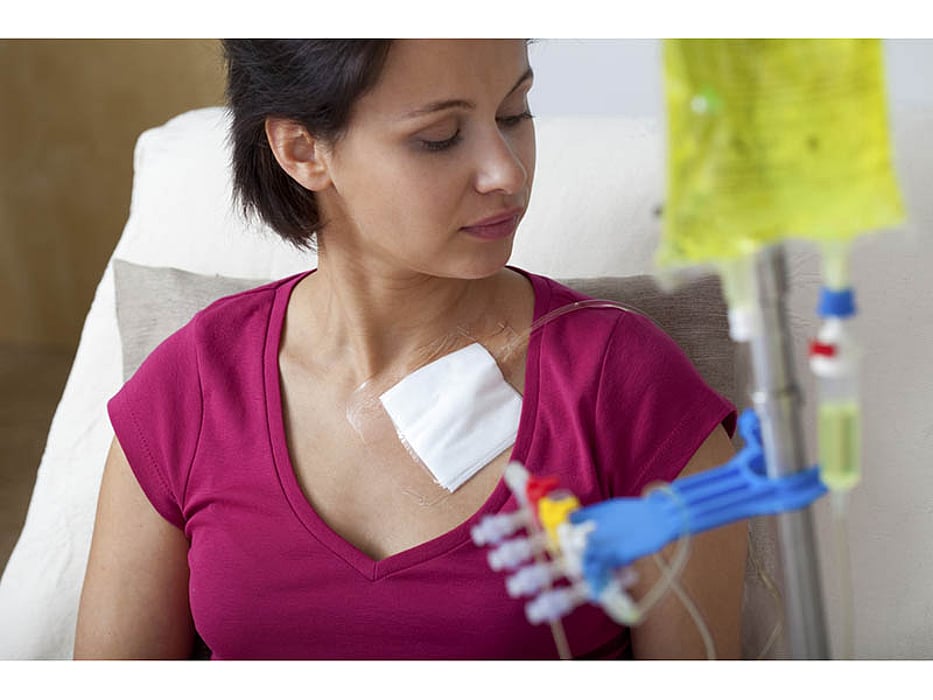 FRIDAY, April 30, 2021 (HealthDay News) -- Fertility concerns impact decision-making about endocrine therapy (ET) for some young women with breast cancer, according to a study published online April 22 in Cancer.
Tal Sella, M.D., from the Dana-Farber Cancer Institute in Boston, and colleagues surveyed women aged 40 years and younger who were newly diagnosed with breast cancer from 2006 to 2016 in the Young Women's Breast Cancer Study to examine fertility concerns and ET preference and use.
The researchers found that one-third (213) of the 643 eligible women with hormone receptor-positive, stage I to III breast cancer indicated that fertility concerns impacted their decisions relating to ET. Only parity at diagnosis was significantly associated with fertility concerns affecting ET decisions in a multivariable analysis (nulliparous versus at least two children: odds ratio, 6.96; one versus at least two children: odds ratio, 5.30). Women with fertility concerns had higher noninitiation/nonpersistence compared with those without concerns (40 versus 20 percent). Seven percent of those with fertility-related ET concerns did not initiate ET and 33 percent were nonpersistent during a follow-up of five years. Of these 85 women, 66 percent reported one or more pregnancy or pregnancy attempt; at last available follow-up, 27 percent of these women had resumed ET.
"Our findings shed new light on the dilemma facing many young women with hormone receptor-positive breast cancer: whether to optimize adjuvant treatment or fulfill their desire for children in the near term," a coauthor said in a statement. "Physicians can best help their patients by understanding their goals and developing treatment strategies that incorporate their needs."
Two authors disclosed financial ties to the pharmaceutical industry; one author disclosed ties to Medscape.
Abstract/Full Text (subscription or payment may be required)
Physician's Briefing