March 29, 2018
Heart Penalty? Hockey Fans' Cardiac Risk Rises When Home Team Wins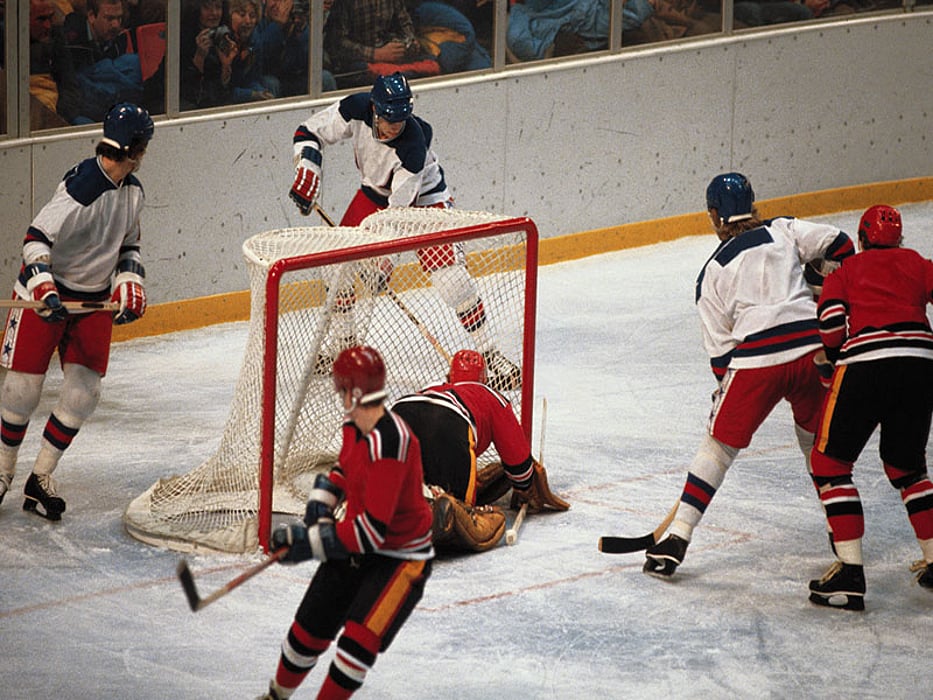 THURSDAY, March, 29, 2018 (HealthDay News) -- Hey guys, you might want to watch out when the home team wins.
The thrill of victory may trigger a heart attack among younger male hockey fans, a new study suggests.
Researchers in Canada studied heart attacks the day after a Montreal Canadiens' win. Using data from the Montreal Heart Institute, they found that male fans under age 55 had a 40 percent increase in hospital admissions for heart attacks the day after a home win.
The findings can't prove cause-and-effect, but similar trends have been found in other sports.
For example, one 2009 study found the same rise in heart attacks in Los Angeles after the 1980 and 1984 Super Bowls, when area teams participated.
"The connection between emotional stress and cardiovascular events is well-described and probably is a true phenomenon," said Dr. Byron Lee, a professor of medicine at the University of California, San Francisco, who reviewed the new findings.
The strength of this connection has been hard to gauge, Lee added, since most studies -- including this new one -- don't take into account other risk factors such as smoking, drinking and diet habits that might account for the findings.
Surprisingly, the increased heart attack risk was seen after home team wins -- not losses -- and not among female fans, the Canadian researchers found.
"Perhaps it's not the emotional stress that triggers the heart attack, but rather the overeating, binge drinking or insomnia that often goes together with spectator sports," Lee said.
The study was published online March 29 in the Canadian Journal of Cardiology.
Lead researcher Dr. Hung Ly agrees that the apparent increased heart attack risk might be due to some bad-for-you behaviors that often go along with a victory celebration.
"Previous studies have suggested that unhealthy behavioral changes -- including increased alcohol consumption, heavy and fatty meals, smoking, drug use, or sleep deprivation -- may have additive effects on the link between sporting events and increased cardiovascular risk in spectators," he said in a journal news release. Ly is an interventional cardiologist at the Montreal Heart Institute.
He noted that men under age 55 made up the highest percentage of those in the study who were obese, had high cholesterol and smoked.
A strong emotional response may also increase heart attack risk, Ly said. At the end of the game, emotions are intense and may account for the elevated risk the day after, Ly said.
Dr. Satjit Bhusri, a cardiologist at Lenox Hill Hospital in New York City, said excitement along with poor health habits can boost heart attack risk, especially among men with undiagnosed heart disease.
To reduce the risk, he said it's important to maintain a healthy diet, and not smoke or drink too much -- even during exciting and stressful times.
"I suspect during those matches people are taking a health holiday and doing unhealthy things," said Bhusri, who wasn't connected to the study.
More information
To learn more about heart attacks, visit the American Heart Association.
SOURCES: Satjit Bhusri, M.D., cardiologist, Lenox Hill Hospital, New York City; Byron Lee, M.D., professor, medicine, director, electrophysiology laboratories and clinics, University of California, San Francisco; March 29, 2018, Canadian Journal of Cardiology
Consumer News