September 27, 2019
Cómo hacer cambios en el estilo de vida con los que pueda vivir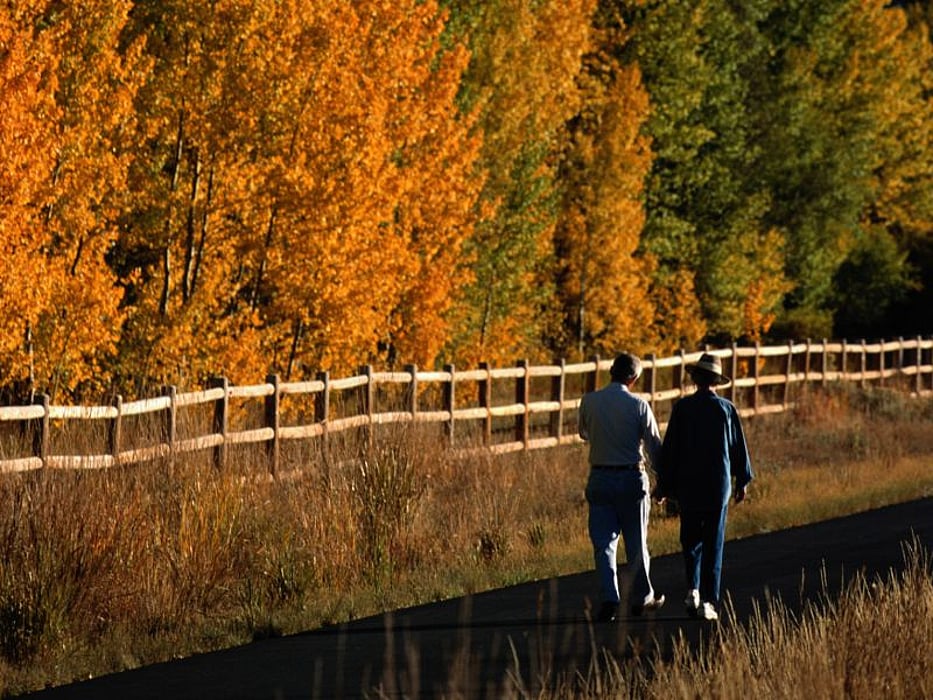 JUEVES, 26 de septiembre de 2019 (HealthDay News) -- Una investigación publicada en la revista Journal of Nutrition and Dietetics resalta dos pasos importantes para mejorar los hábitos de la dieta y el ejercicio. El primero es obtener consejos prácticos y personalizados para hacer cambios que adoptará de forma permanente. El segundo es desarrollar la motivación interna necesaria para ayudar a cumplir el primer paso.
El estudio reclutó a adultos de un área rural del Sur, que tenían un acceso limitado al gimnasio y a otras infraestructuras orientadas a la salud. Para ayudarlos a hacer cambios positivos, cada uno tuvo cuatro sesiones con un consejero de bienestar que les dio recomendaciones personalizadas según su estilo de vida. Éstas incluyeron hacer cambios realistas en la dieta sureña típica que normalmente comían, con un énfasis en cómo elegir mejores opciones respecto a las grasas y los carbohidratos.
También les dieron una meta de aptitud física de 30 minutos al día, por ejemplo caminar al menos 7,500 pasos al menos cinco días por semana, además de información sobre dónde encontrar mercados de productores para obtener alimentos más saludables y sobre los parques y escuelas locales donde podían caminar.
Aunque los investigadores pensaron que los participantes rurales tendrían más dificultades para hacer los cambios saludables que los habitantes urbanos, los que vivían en el campo perdieron más peso y se hicieron más activos que los que estaban en unos ambientes más saludables y con un mayor respaldo. De hecho, algunos se motivaron tanto que mientras más lejos vivían de un gimnasio, más pasos daban.
Todo el que esté intentando perder peso puede aplicar estos hallazgos para cumplir sus metas clave. Plantéese realizar una evaluación personal con un dietista para obtener consejos que pueda implementar fácilmente y que, a su vez, puedan fomentar su motivación interna. Y esto puede ser particularmente útil si usted vive en un área con pocos recursos.
Más información
La Academia de Nutrición y Dietética (Academy of Nutrition and Dietetics) detalla lo que usted puede prever que aprenderá al consultar a un dietista y nutricionista registrado.
Artículo por HealthDay, traducido por HolaDoctor.com
© Derechos de autor 2019, HealthDay

Consumer News in Spanish