June 7, 2018
Why NFL Teams Play Better at Night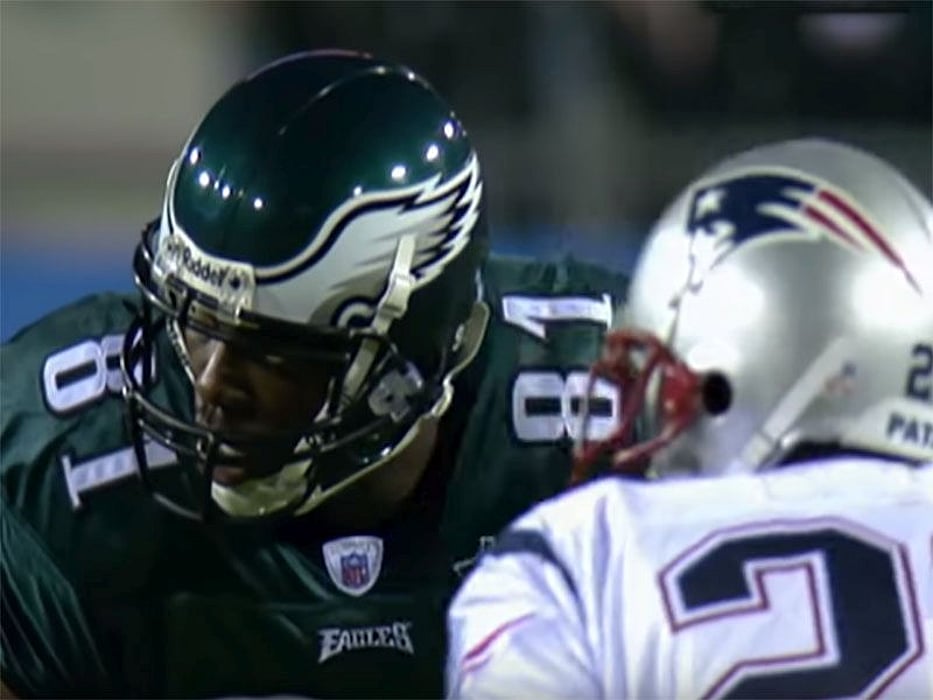 THURSDAY, June 7, 2018 (HealthDay News) -- If your favorite National Football League team has a make-or-break game this coming season, you might want to hope for a nighttime kickoff.
Pro football players make fewer mental errors and are less likely to suffer injuries in night games than in afternoon games due to body clock-related differences in their alertness, a new study contends.
Researchers examined data from all 32 NFL teams during the 2013 regular season and found that winning teams had fewer turnovers during games starting at 8 p.m. or 9 p.m. Eastern time than during games starting at 1 p.m. or 4 p.m. Eastern time.
The difference was due to higher body clock (circadian)-regulated alertness during night games, according to the study authors.
"Based on what we know from decades of research on circadian rhythms of alertness and performance, we were expecting these data to explain why NFL teams win more games at night," study senior author Allison Brager said in an American Academy of Sleep Medicine news release.
"We were not expecting that the largest influence on game outcomes at night compared to the afternoon would arise from mental errors in play and injury," she said. "We grossly underestimated the impact that circadian rhythms have on risk for injury in athletes."
Brager is a U.S. Army sleep and performance researcher at Walter Reed Army Institute of Research in Silver Spring, Md.
She said the findings support the idea that the body clock has a significant impact on professional sports teams' performance statistics, independent of talent, geography and home field advantage.
The study was published in the journal Sleep and presented June 3 at the annual meeting of the Associated Professional Sleep Societies, in Baltimore.
More information
The National Sleep Foundation has more on circadian rhythm.
SOURCE: American Academy of Sleep Medicine, news release, June 4, 2018
Consumer News