March 18, 2021
Florida Baby First in U.S. Born With COVID-19 Antibodies
Mother received her first shot of the Moderna COVID-19 vaccine when she was 36 weeks pregnant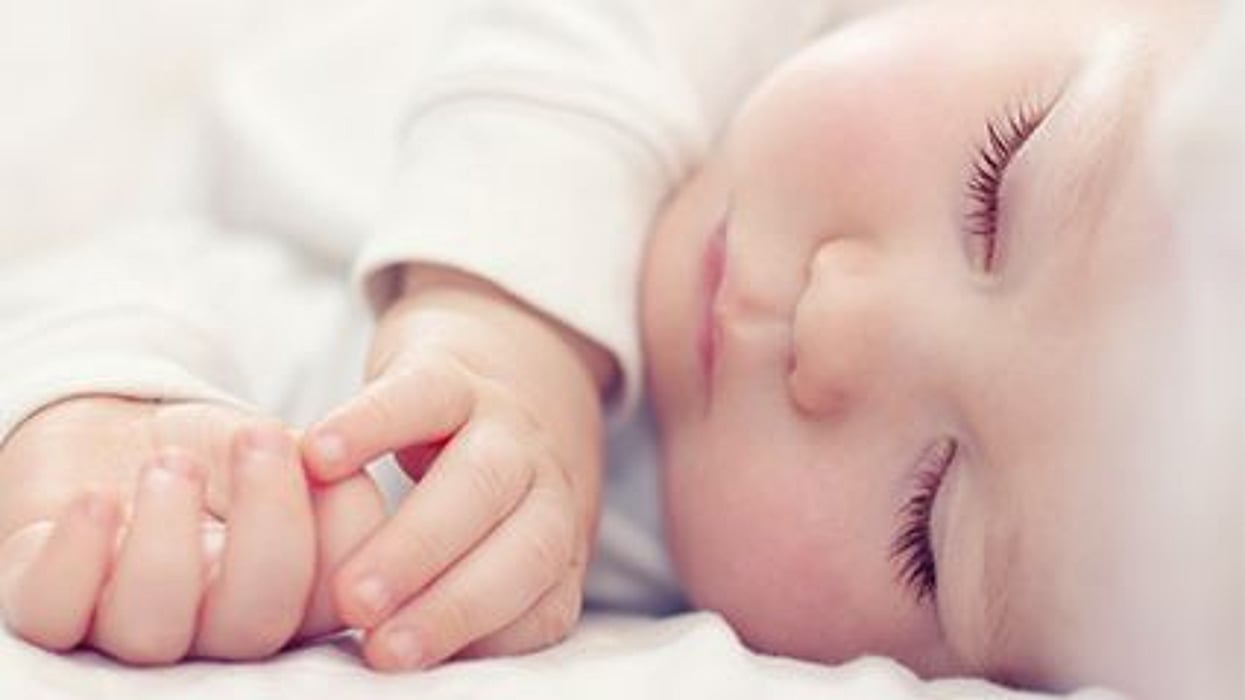 THURSDAY, March 18, 2021 (HealthDay News) -- A Florida baby is believed to be the first in the United States to be born with COVID-19 antibodies after the mother was vaccinated, doctors report.
The mother, a frontline health care worker in South Florida, received her first shot of the Moderna COVID-19 vaccine when she was 36 weeks pregnant and gave birth three weeks later to a healthy baby girl, CBS News reported. Doctors analyzed blood taken from the baby's umbilical cord immediately after birth and before placenta delivery and found that the infant had COVID-19 antibodies.
"We have demonstrated that SARS-CoV-2 IgG antibodies are detectable in a newborn's cord blood sample after only a single dose of the Moderna COVID-19 vaccine," Paul Gilbert, M.D., and Chad Rudnick, M.D., wrote in a preprint study that has not been peer-reviewed. "Thus, there is potential for protection and infection risk reduction from SARS-CoV-2 with maternal vaccination."
The doctors noted that further research is needed to confirm the safety and efficacy of COVID-19 vaccines during pregnancy, CBS News reported.
Physician's Briefing