January 28, 2021
Fresh Embryos May Yield More Live Births From Donor Eggs
Findings seen for fresh compared to cryopreserved-thawed embryo transfers during IVF cycles using freshly retrieved donor eggs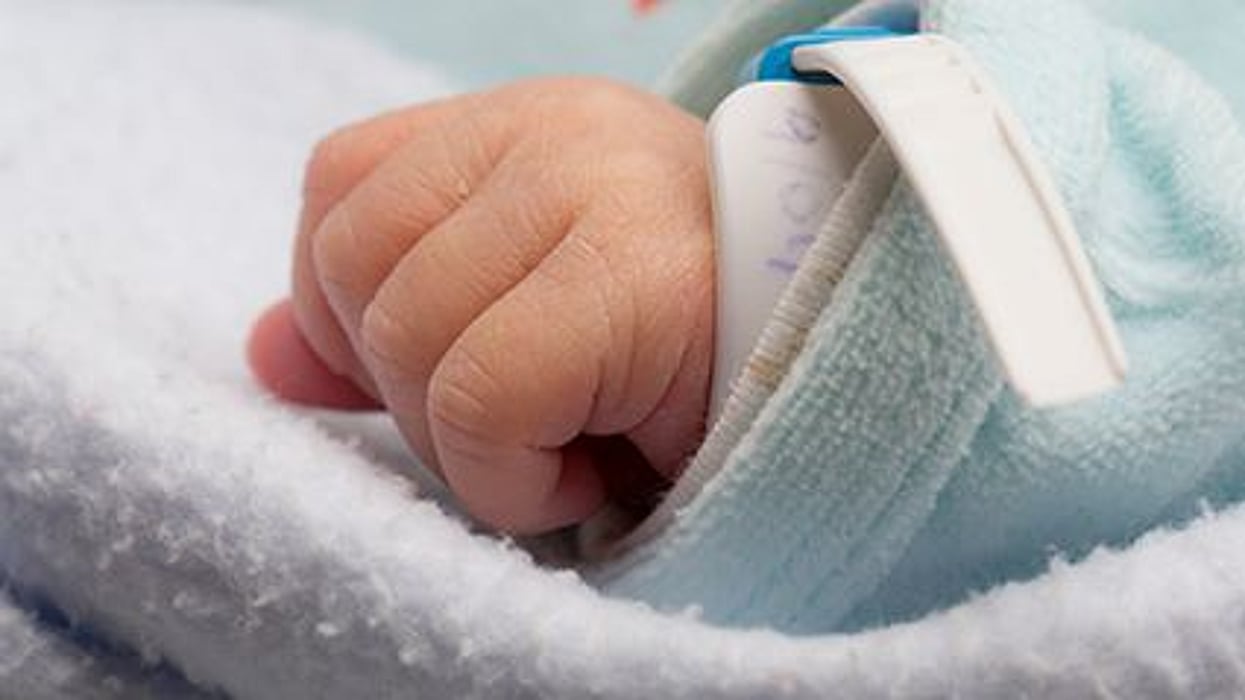 THURSDAY, Jan. 28, 2021 (HealthDay News) -- The use of fresh embryo transfers compared with cryopreserved-thawed embryo transfers during in vitro fertilization cycles using freshly retrieved donor eggs is associated with a higher live birth rate, according to a study published in the Jan. 12 issue of the Journal of the American Medical Association.
Iris G. Insogna, M.D., from Brigham and Women's Hospital in Boston, and colleagues retrospectively analyzed data from 33,863 recipients undergoing 51,942 fresh donor oocyte cycles in the United States from 2014 through 2017. Comparisons in live birth rates were made for 15,308 fresh embryo transfer cycles (29.5 percent) and 36,634 cryopreserved-thawed embryo transfer cycles (70.5 percent).
The researchers found that the live birth rate following fresh embryo transfer was 56.6 percent compared with 44 percent for cryopreserved-thawed embryo transfer (adjusted relative risk [aRR], 1.42; 95 percent confidence interval [CI], 1.39 to 1.46). Clinical pregnancy rates were also higher for fresh embryo transfer (66.7 percent versus 54.2 percent for cryopreserved-thawed embryo transfer; aRR, 1.34; 95 percent CI, 1.31 to 1.37). Miscarriage rates were similar between the groups (9.3 and 9.4 percent, respectively; aRR, 0.98; 95 percent CI, 0.91 to 1.07).
"This study may provide helpful counseling regarding the decision to pursue a fresh versus a cryopreserved-thawed embryo transfer when using freshly retrieved donor oocytes," the authors write.
Physician's Briefing