January 19, 2022
Gap Between Retinal Age, Chronological Age Tied to Mortality
An increase in the gap between retinal age and chronological age, known as the retinal age gap, may increase the risk for mortality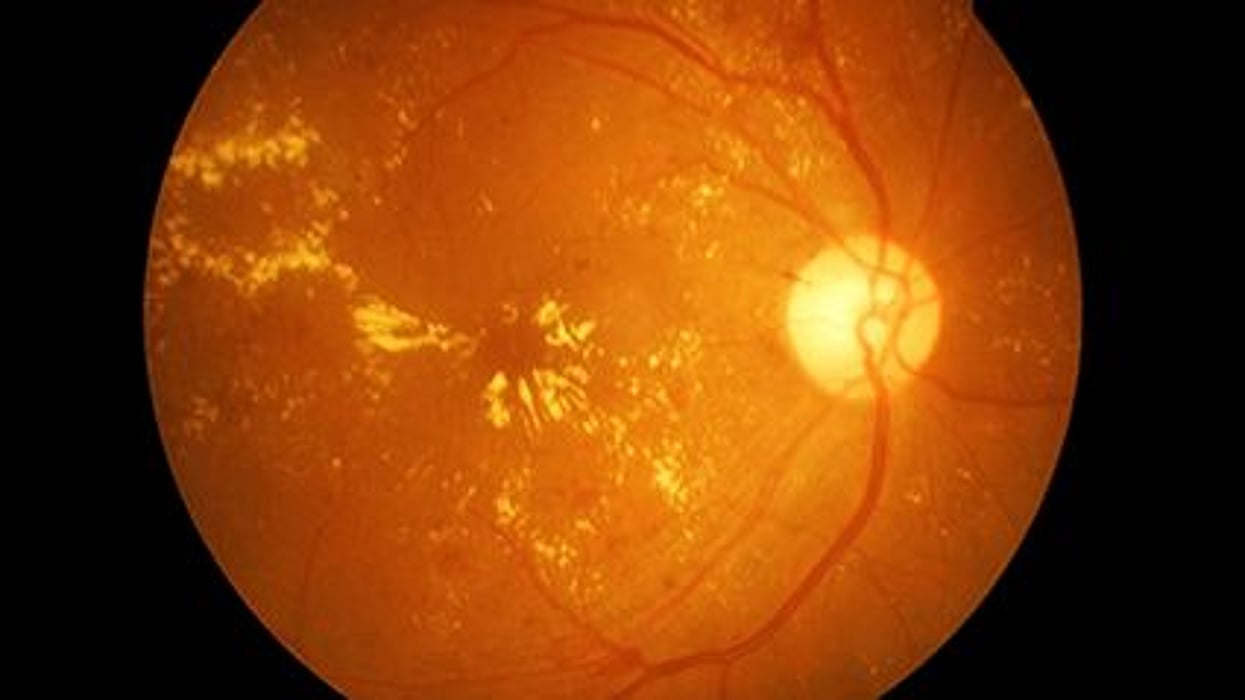 Adobe Stock
WEDNESDAY, Jan. 19, 2022 (HealthDay News) -- The gap between retinal age and chronological age is associated with the risk of all-cause and cause-specific noncardiovascular, noncancer mortality, according to a study published online Jan. 18 in the British Journal of Ophthalmology.
Zhouting Zhu, from the Guangdong Academy of Medical Sciences in Guangzhou, China, and colleagues developed a deep learning (DL) model using 80,169 fundus images taken from 46,969 participants in the U.K. Biobank. Of these, 19,200 fundus images from 11,052 participants without prior medical history at baseline examination were used to train and validate the DL model. Of the remaining participants, 35,913 had mortality data and were used to examine the association between retinal age gap and mortality.
The researchers observed a strong correlation of 0.81 between retinal age and chronological age with the DL model and an overall mean absolute error of 3.55 years. After multivariable adjustments, each one-year increase in the retinal age gap was associated with a 2 and 3 percent increase, respectively, in the risk for all-cause mortality and cause-specific mortality attributable to noncardiovascular and noncancer disease (hazard ratios, 1.02 and 1.03, respectively). There was no significant association between the retinal age gap and cardiovascular- or cancer-related mortality.
"Our findings suggest that the retinal age gap provides novel insights into healthy ageing," the authors write. "Our work calls for future research into applications of the retinal age gap, and whether retinal age can be used to better understand processes underpinning ageing."
Abstract/Full Text (subscription or payment may be required)
Physician's Briefing