October 20, 2017
Alcoholic Cirrhosis Linked to Increased Admissions, Costs
Compared with non-alcoholic cirrhosis, excess 30-day readmissions total 29.2 per 100 patients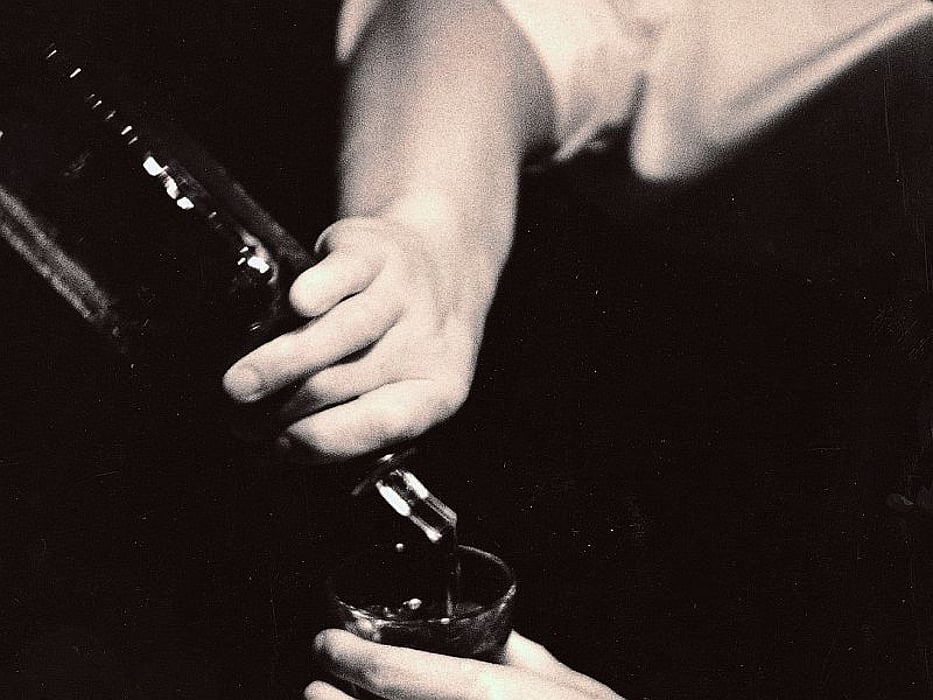 FRIDAY, Oct. 20, 2017 (HealthDay News) -- Compared with patients who have non-alcoholic cirrhosis, those with alcoholic cirrhosis are sicker at presentation, have more admissions and readmissions, and have nearly double the health care costs, according to a study scheduled for presentation at The Liver Meeting, being held by the American Association for the Study of Liver Diseases from Oct. 20 to 24 in Washington, D.C.
Elliot B. Tapper, M.D., from the University of Michigan in Ann Arbor, and colleagues evaluated data from the Truven Analytic MarketScan Commercial Claims and Encounters database (2008-2015) on the prevalence, admissions, readmissions, and costs for patients aged 18 to 65 years with alcoholic cirrhosis (identified by ICD-9/ICD-10 codes).
The researchers found that the national prevalence of cirrhosis in 2015 was 0.27 percent, with 43 percent attributed to alcohol and a mean age at diagnosis of 54 years. Between 2008 and 2015, the national prevalence of both cirrhosis and alcoholic cirrhosis rose (from 0.2 to 0.27 percent for cirrhosis overall and from 0.09 to 0.13 percent for alcoholic cirrhosis). Patients with alcoholic cirrhosis were significantly more likely to be decompensated at diagnosis than were patients with non-alcoholic cirrhosis. Patients with alcoholic cirrhosis also had higher cirrhosis- and alcohol-related admissions and higher rates of 30-day readmissions (22.8 excess cirrhosis admissions and 29.2 excess readmissions per 100 patients, respectively). In the first year after index diagnosis, per-person health care costs were nearly double for alcoholic cirrhosis ($69,489 versus $37,129), with total direct health care costs for the first year after diagnosis for all alcoholic liver disease totaling $11 billion.
"Early diagnosis and aggressive alcohol cessation efforts may help improve outcomes and healthcare utilization in these patients," conclude the authors.
Several authors disclosed financial ties to the pharmaceutical industry.
Physician's Briefing