March 20, 2020
E. Coli Outbreak Tied to Clover Sprouts Rises to 39 Cases in Six States
25 new cases Feb. 26; two people have been hospitalized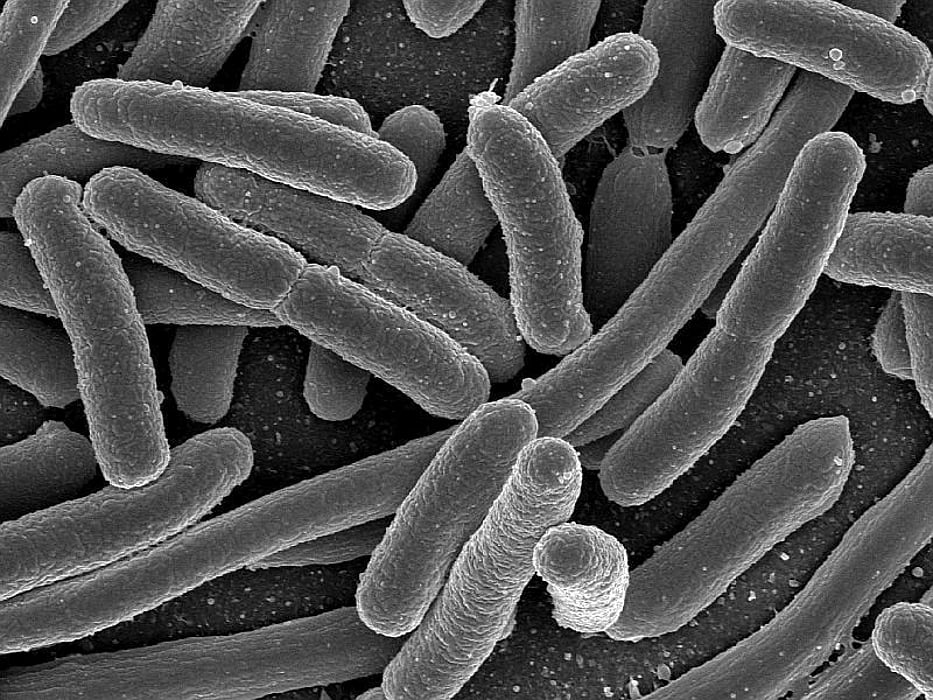 Electron micrograph of E. coli. Photo: U.S. Centers for Disease Control and Prevention
FRIDAY, March 20, 2020 (HealthDay News) -- The number of cases in an Escherichia coli outbreak linked to clover sprouts has reached 39 in six states, the U.S. Centers for Disease Control and Prevention said Thursday.
There were 25 new cases reported since the CDC's last update on Feb. 26, 2020. Two people have been hospitalized. Cases have been reported in Iowa, Illinois, Missouri, Texas, Florida, and Utah.
On March 16, Chicago Indoor Garden recalled all products containing red clover sprouts, and the CDC has advised all consumers, restaurants, and retailers to not eat, serve, or sell recalled products containing sprouts from Chicago Indoor Garden.
Children, older adults, pregnant women, and people with weakened immune systems -- such as those with diabetes, cancer, or HIV/AIDS -- should not eat raw or lightly cooked sprouts of any kind (including alfalfa, clover, radish, and mung bean sprouts), because sprouts are a known source of foodborne illness, the CDC said.
Physician's Briefing