June 13, 2017
Coffee, Herbal Tea Consumption May Protect Against Liver Disease
Frequent coffee and herbal tea consumption inversely associated with liver stiffness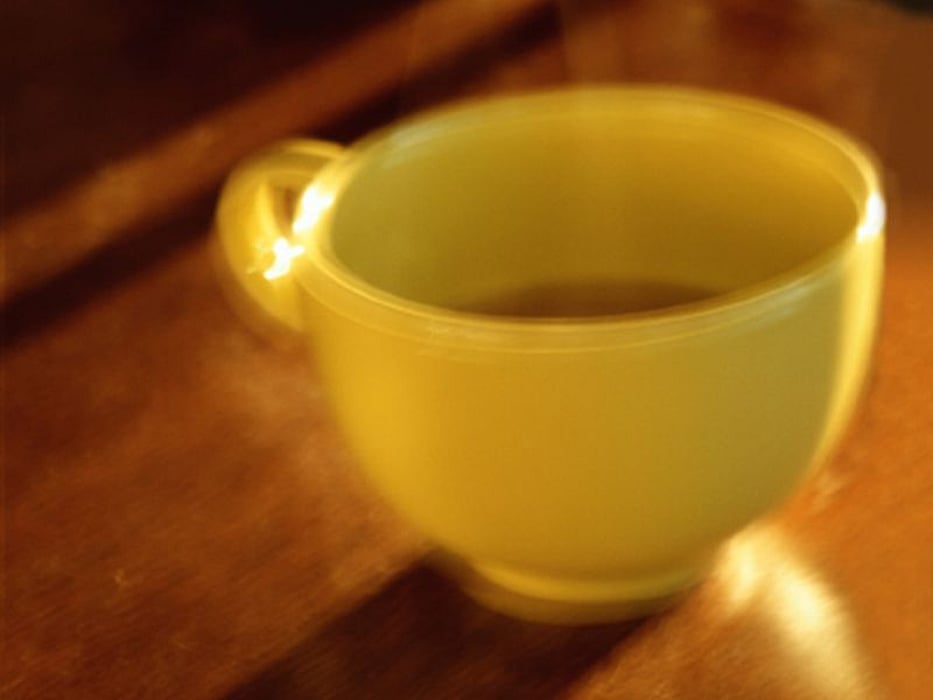 TUESDAY, June 13, 2017 (HealthDay News) -- Regularly drinking coffee or herbal tea may help prevent chronic liver disease, according to a study published online June 6 in the Journal of Hepatology.
To investigate the possible protective effects of coffee and tea, researchers examined data on 2,424 Dutch individuals age 45 or older who did not have liver disease. The investigators examined medical records, including results of abdominal and liver scans. They also analyzed responses to food and beverage questionnaires that asked about tea and coffee consumption.
The investigators found that frequent coffee drinkers had significantly lower risk for liver stiffness and less scarring regardless of their lifestyle and environment. Overall, frequent herbal tea and coffee drinking appeared to have a protective effect on the liver and prevent scarring among those who had not yet developed any obvious signs of liver disease.
"The consumption of herbal tea and daily consumption of three or more cups of coffee was related to the presence of lower liver stiffness, independent of a great number of other lifestyle and environmental factors," the authors write. "Previous studies have found a protective effect of coffee on established liver disease and we now show for the first time that this effect is already measurable in the general population."
Abstract
Full Text (subscription or payment may be required)
Editorial (subscription or payment may be required)
Physician's Briefing