December 16, 2016
CTA Can Diagnose Partially Obstructed IVC in Budd-Chiari
Diagnostic accuracy of 93.9% for partially obstructed inferior vena cava in Budd-Chiari syndrome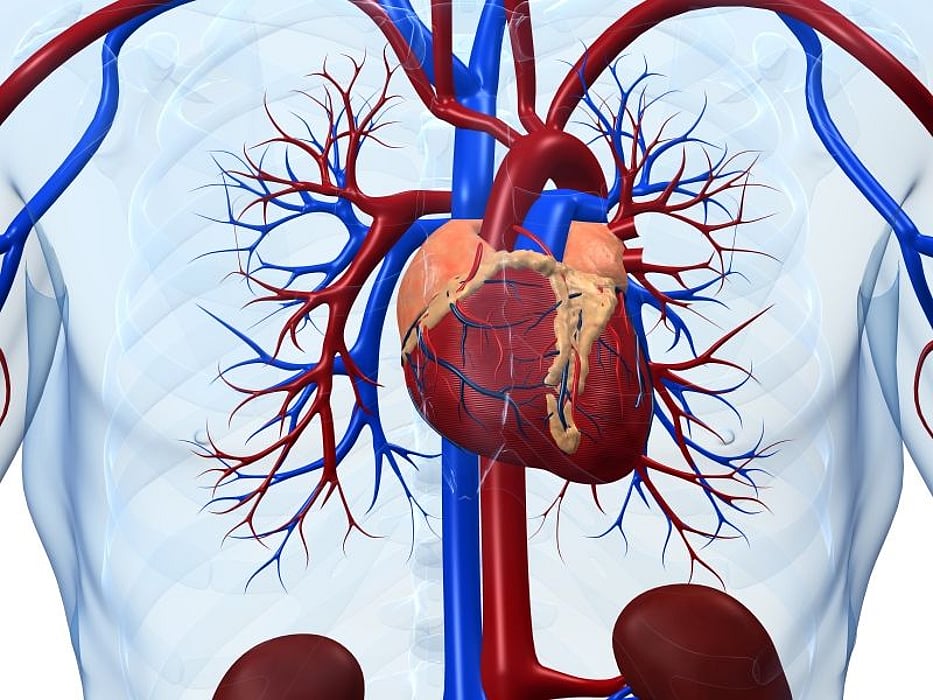 FRIDAY, Dec. 16, 2016 (HealthDay News) -- For patients with Budd-Chiari syndrome (BCS), computed tomographic angiography (CTA) has high diagnostic accuracy for partially obstructed inferior vena cava (IVC), according to a study published online Nov. 29 in the Journal of Gastroenterology and Hepatology.
Shi-Yi Liu, from Zhongnan University in Changsha, China, and colleagues examined the diagnostic accuracy of CTA for patients with BCS and a partially obstructed IVC. Three hundred twenty-nine patients were treated endovascularly with balloon dilation and/or stent placement. Prior to endovascular treatment all patients underwent a CTA examination.
The researchers found that based on digital subtraction angiography, 108 patients had a partially obstructed IVC and 221 patients had a complete obstruction. Using CTA, 99 patients exhibited a partially obstructed IVC and 230 had a completely obstructed IVC. With the CTA results there were 15 and six false negatives and false positives, respectively. For the detection of BCS with a partial IVC obstruction, the patient-based evaluation yielded an accuracy of 93.6 percent, sensitivity of 86.1 percent, specificity of 97.3 percent, positive predictive value of 93.9 percent, and negative predictive value of 93.5 percent.
"CTA offered a high diagnostic accuracy and sensitivity in BCS patients with a partially obstructed IVC," the authors write. "The low-density area within the enhanced proximal IVC above the membrane in artery phase can be considered a reliable indicator of a stenotic IVC in BCS patients."
Physician's Briefing