April 8, 2020
Celiac Disease May Slightly Increase Mortality Risk
Increased risk seen for overall mortality and cardiovascular-, cancer-, and respiratory-related death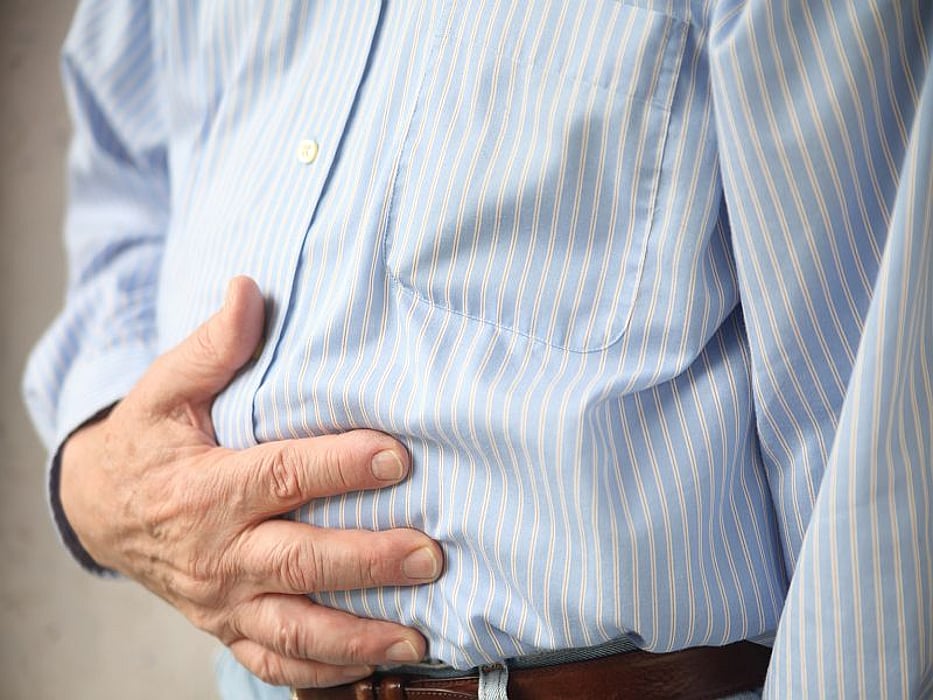 WEDNESDAY, April 8, 2020 (HealthDay News) -- Patients with celiac disease have a small but statistically significantly increased mortality risk compared with controls, according to a study published in the April 7 issue of the Journal of the American Medical Association.
Benjamin Lebwohl, M.D., from the Columbia University Medical Center in New York City, and colleagues used data from the Epidemiology Strengthened by histoPathology Reports in Sweden cohort to identify 49,829 individuals with celiac disease diagnosed between 1969 and 2017 (24 percent diagnosed between 2010 and 2017).
The researchers found that during a median follow-up time of 12.5 years, 13.2 percent of patients died. Overall mortality was increased in those with celiac disease (9.7 versus 8.6 deaths per 1,000 person-years; hazard ratio [HR], 1.21) compared with 246,426 controls. While the increased mortality risk was seen in all age groups, it was greatest for those diagnosed between 18 and 39 years of age (HR, 1.69). The increased risk for individuals with celiac disease was seen specifically for death from cardiovascular disease (HR, 1.08), cancer (HR, 1.29), and respiratory disease (HR, 1.21). The overall mortality risk was greatest in the first year after celiac diagnosis versus controls (HR, 2.34) but persisted beyond 10 years after diagnosis (HR, 1.15).
"The lack of a substantial change in mortality risk in recent years, characterized by improved access to diagnosis and treatment, is consistent with the notion that mucosal healing does not modify the risk of death," the authors write.
Abstract/Full Text (subscription or payment may be required)
Physician's Briefing