October 6, 2016
Burden of Cirrhosis, Acute-on-Chronic Liver Failure Increasing
From 2001 to 2011, number of hospitalizations for cirrhosis nearly doubled; prevalence of ACLF up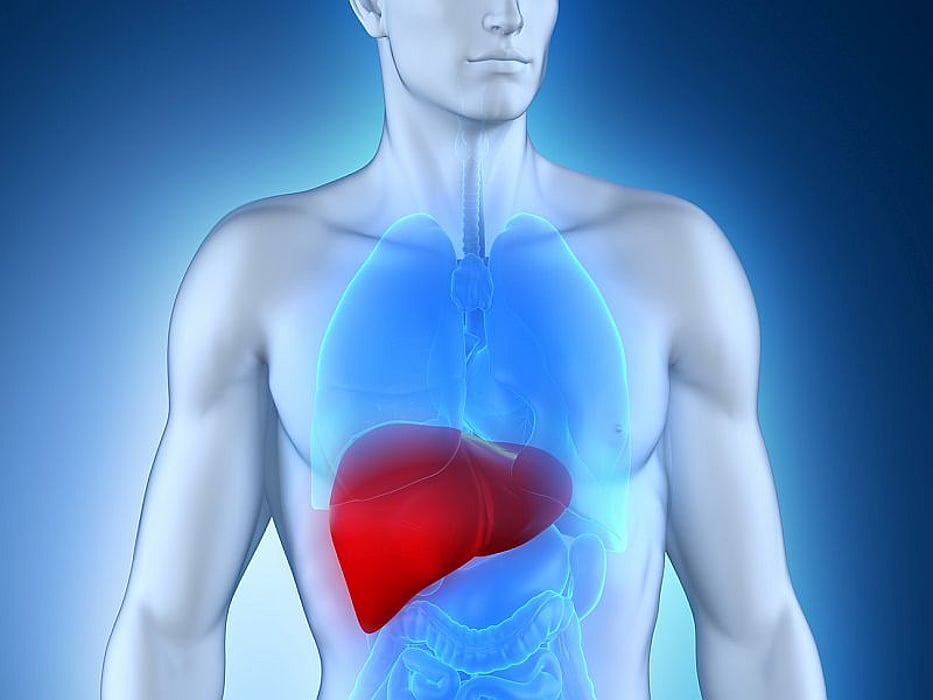 THURSDAY, Oct. 6, 2016 (HealthDay News) -- From 2001 to 2011 there was a considerable increase in the burden of cirrhosis and acute-on-chronic liver failure (ACLF), according to research published online Oct. 3 in Hepatology.
Alina M. Allen, M.D., from the Mayo Clinic in Rochester, Minn., and colleagues used data from the National Inpatient Sample database between 2001 and 2011 to determine time trends in the epidemiology, economic burden, and mortality of ACLF.
The researchers found that the number of hospitalizations for cirrhosis increased from 371,000 in 2001 to 659,000 in 2011 in the United States. Among those hospitalizations, the prevalence of ACLF increased from 1.5 to 5 percent. The inpatient costs for cirrhosis and ACLF increased two- and five-fold ($4.8 to $9.8 billion and $320 million to $1.7 billion, respectively). In 2011, the cost per hospitalization was 3.5-fold higher for ACLF than cirrhosis. For ACLF and cirrhosis, the in-hospital fatality rates decreased from 65 to 50 percent and from 10 to 7 percent, respectively. Predictors of death in ACLF included age, male sex, and the number and types of organ failure.
"Cirrhosis and ACLF represent a substantial and increasing health and economic burden in the United States," the authors write. "These data highlight an urgent need for research for pathophysiological mechanisms, effective therapy, as well as for education of health care providers of its importance in the care of patients with cirrhosis."
Abstract
Full Text (subscription or payment may be required)
Physician's Briefing