May 9, 2017
DDW: Autonomously-Controlled 'Capsule Robot' Can Explore Colon
Tiny, magnet-guided device might someday replace colonoscopy, researchers say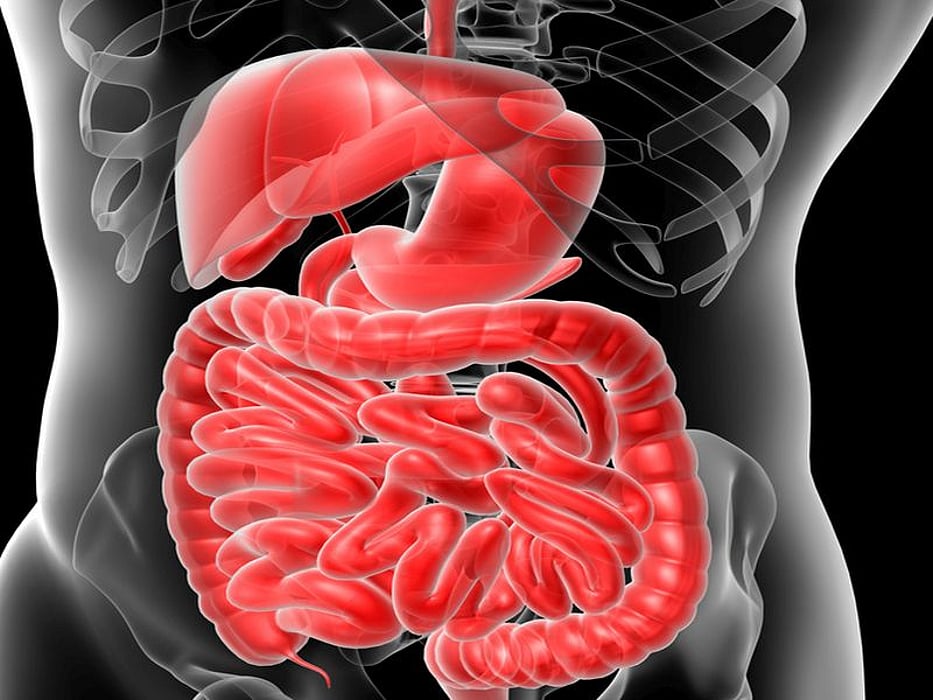 TUESDAY, May 9, 2017 (HealthDay News) -- A capsule robot shows potential in gastrointestinal tract diagnostics, and also demonstrates capability for therapeutic maneuvers, according to a study presented at the annual Digestive Disease Week, held from May 6 to 9 in Chicago.
Keith Obstein, M.D., an associate professor of medicine at the Vanderbilt University Medical Center in Nashville, Tenn., and colleagues assessed the magnetized capsule robot, which is 0.7 inches long and inserted rectally. It's then guided through the colon by using an external magnet that's attached to a robotic arm.
The researchers successfully tested the capsule robot in a pig's colon. They found that in addition to diagnostics, it is also able to perform therapeutic maneuvers, such as biopsies of tissue or polyp removal, due to the tether.
"We developed this capsule robot to make traversing the gastrointestinal tract much easier, for both the clinician and patient," Obstein said in a meeting news release. According to the researchers, human trials of the capsule robot are expected to begin at the end of 2018.
Physician's Briefing