December 18, 2017
High Fatty Liver Index Tied to Colorectal Adenomas
Compared with low-index group, those with high index have more frequent, more advanced adenomas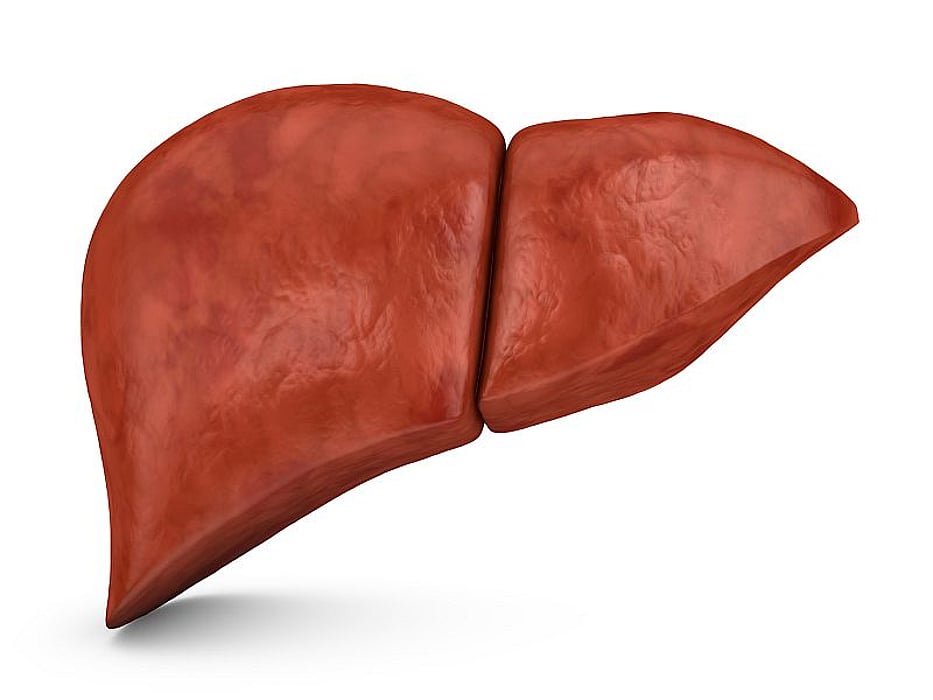 MONDAY, Dec. 18, 2017 (HealthDay News) -- The fatty liver index may be an accurate predictor of colorectal adenomas among an average-risk population, according to a study published in the January issue of Diseases of the Colon & Rectum.
Eun Young Ze, M.D., from Chung-Ang University Hospital in Seoul, South Korea, and colleagues assessed the relationship between the fatty liver index, a predictor of nonalcoholic fatty liver disease, and the prevalence of colorectal adenomas using data from 2,976 consecutive patients (≥40 years of age) undergoing routine checkups.
The researchers found that 31.3 percent of patients had colorectal adenomas, 23.2 percent had metabolic syndrome, and 50.8 percent had fatty liver on ultrasonography. A fatty liver index ≥30 was associated with an increased risk of colorectal adenoma (odds ratio, 1.269), in multivariate analysis. Compared with the low-fatty-liver-index group, the high-index group had more colorectal adenomas and more advanced colorectal adenomas. With increasing quartile of fatty liver index, the prevalence of colorectal adenomas increased.
"The high fatty liver index may be a useful predictor of colorectal adenoma," the authors write.
Physician's Briefing