November 15, 2017
Insurance Underlies Black-White Survival Disparity in CRC
54 percent of excess risk of death in black colorectal cancer patients accounted for by insurance matching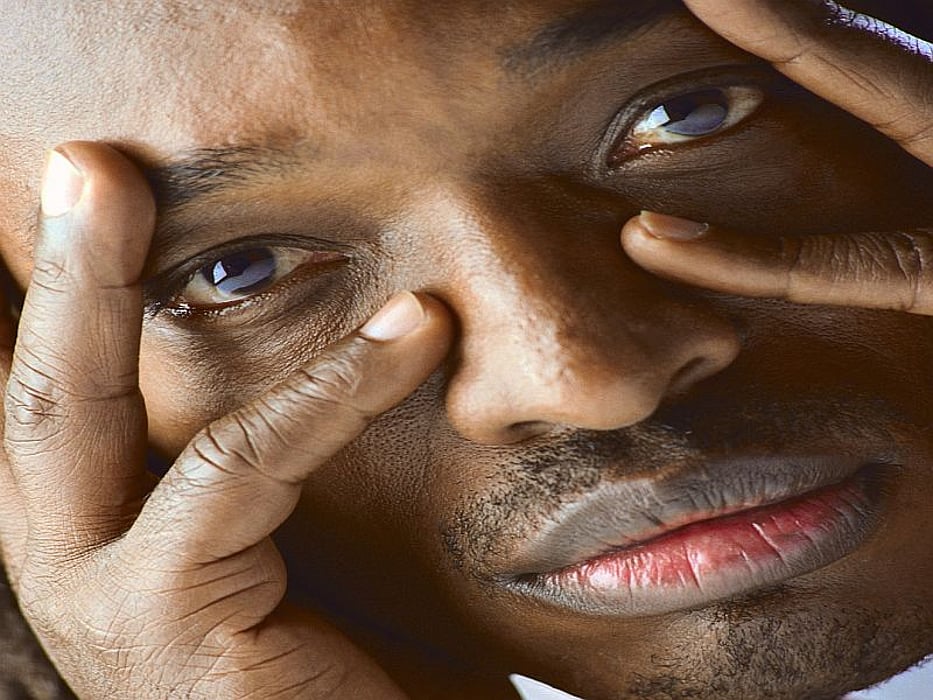 WEDNESDAY, Nov. 15, 2017 (HealthDay News) -- Insurance coverage differences account for about half of the disparity in survival rates between black and white patients aged 18 to 64 years with colorectal cancer (CRC), according to a study published online Nov. 14 in Gastroenterology.
Helmneh M. Sineshaw, M.D., M.P.H., from the American Cancer Society in Atlanta, and colleagues used data from the National Cancer Database to determine the contribution of differences in insurance, comorbidity, tumor characteristics, and treatment receipt to the black-white survival disparity among patients aged 18 to 64 years with CRC. Patients were diagnosed from 2004 to 2012 with single or first primary invasive stage I to IV CRC.
The researchers found that the absolute five-year survival difference was 9.2 percent between black and white unmatched patients with CRC (57.3 versus 66.5 percent for black and white patients, respectively). After patient groups were matched for demographics, the absolute difference in survival did not change, but the difference was attenuated to 4.9 percent when they were matched for insurance and to 2.3 percent when they were matched for tumor characteristics. The difference was not reduced further by matching for treatment. In proportional hazards modeling, insurance and tumor characteristics matching accounted for 54 and 27 percent of the excess risk of death in black patients, respectively.
"Affordable health insurance coverage for all populations could substantially reduce differences in survival times of black versus white patients with CRC," the authors write.
Abstract/Full Text (subscription or payment may be required)
Physician's Briefing