November 21, 2017
Stool-Based Protein Combos Can Improve CRC Screening
Combo of four proteins can detect CRC, advanced adenomas, with higher sensitivity than hemoglobin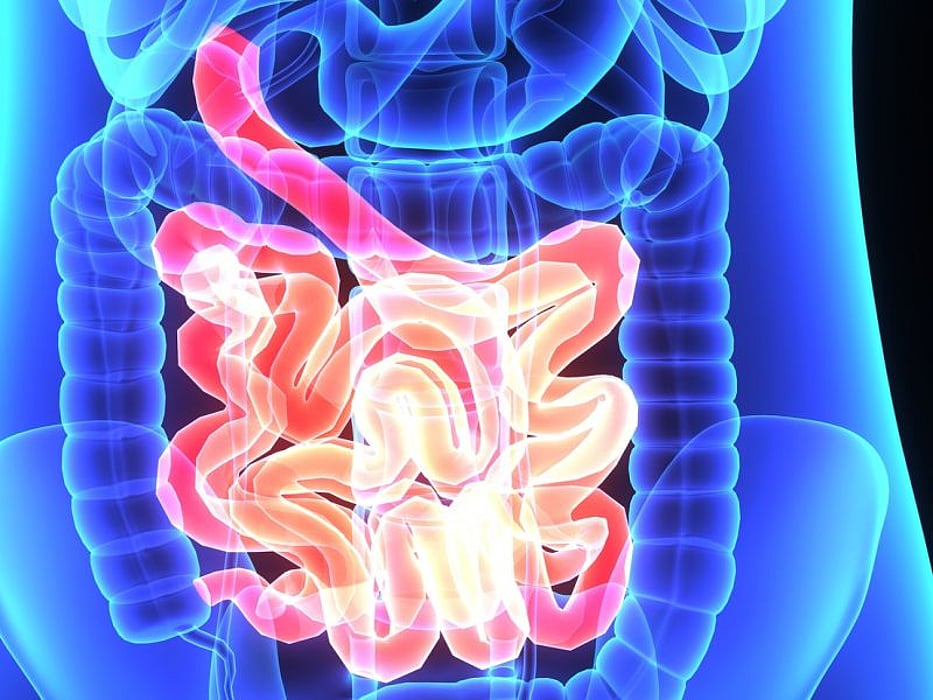 TUESDAY, Nov. 21, 2017 (HealthDay News) -- Combinations of four proteins from stool samples can detect colorectal cancer (CRC) and advanced adenomas with higher sensitivity than hemoglobin alone, according to a study published online Nov. 21 in the Annals of Internal Medicine.
Linda J.W. Bosch, Ph.D., from the Netherlands Cancer Institute in Amsterdam, and colleagues identified novel protein biomarkers in stool for detecting CRC and advanced adenomas. A total of 315 stool samples were analyzed by mass spectrometry in two series of patients: 12 patients with CRC and 10 without colorectal neoplasia; and 81 patients with CRC, 40 with advanced adenomas, and 43 with nonadvanced adenomas, plus 129 without colorectal neoplasia. In a third series, 72 fecal immunochemical test (FIT) samples were analyzed from 14 patients with CRC, 16 with advanced adenomas, 18 with nonadvanced adenomas, and 24 without colorectal neoplasia.
The researchers identified 834 human proteins, of which 29 were significantly enriched in CRC versus control stool samples in both series. Using a combination of four proteins, sensitivities reached 80 and 45 percent, respectively, for detecting CRC and advanced adenomas, at specificity of 95 percent, which was higher than hemoglobin alone (P < 0.001 and P = 0.003, respectively). Certain proteins that could be measured in small volumes used in FIT-based screening programs were able to differentiate between CRC and control samples (P < 0.001).
"Several protein combinations outperformed hemoglobin in discriminating CRC or advanced adenoma from control samples," the authors write.
Several authors disclosed financial ties to the pharmaceutical industry.
Abstract/Full Text (subscription or payment may be required)
Physician's Briefing