April 25, 2017
Waiting 10 Months for Colonoscopy May Raise CRC Risk
After positive FIT result, colonoscopy at 10 months also tied to more advanced disease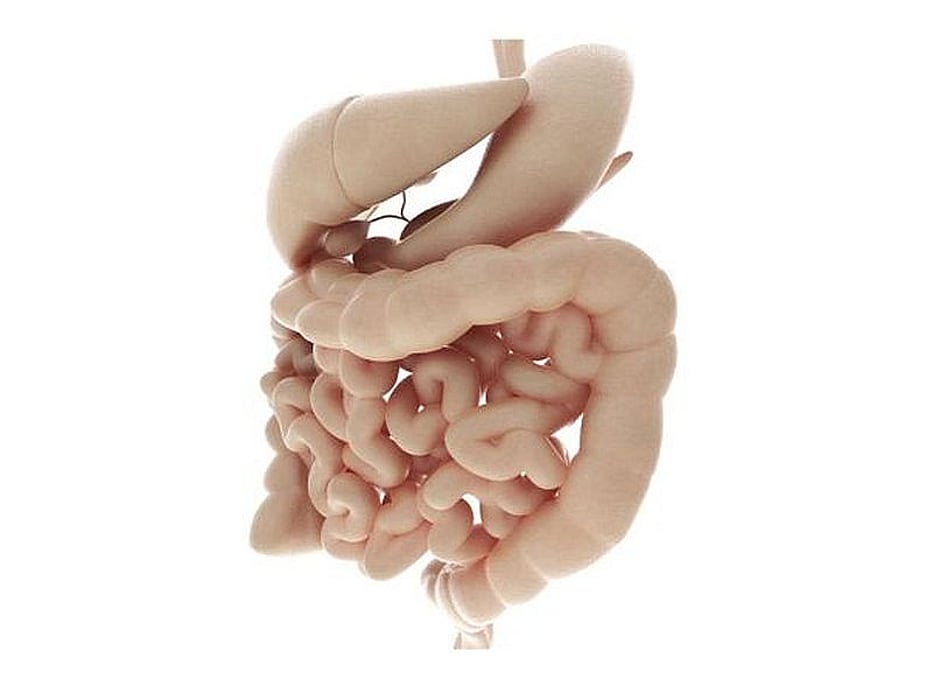 TUESDAY, April 25, 2017 (HealthDay News) -- Follow-up colonoscopy after 10 months is associated with an increased risk of colorectal cancer and advanced-stage disease among patients with a positive fecal immunochemical test (FIT) result, according to a study published online April 25 in the Journal of the American Medical Association.
Douglas A. Corley, M.D., Ph.D., from Kaiser Permanente Northern California in Oakland, and colleagues examined the time to colonoscopy after a positive FIT result and its correlation with the risk of colorectal cancer for 70,124 patients aged 50 to 70.
The researchers found that there were 2,191 cases of any colorectal cancer and 601 cases of advanced-stage disease. There were no significant differences between follow-up at two months (24,644 participants), three months (8,666 participants), four to six months (5,251 participants), or seven to nine months (1,335 participants) compared with follow-up within eight to 30 days (27,176 participants) for the risk of any colorectal cancers (cases per 1,000 patients: 28, 31, 31, 43, and 30, respectively) or advanced-stage disease (cases per 1,000 patients: seven, seven, nine, 13, and eight, respectively). For examinations at 10 to 12 months (748 participants) or at more than 12 months (747 participants), risks were significantly higher for any colorectal cancer (odds ratios, 1.48 and 2.25) and advanced-stage disease (odds ratios, 1.97 and 3.22).
"Further research is needed to assess whether this relationship is causal," the authors write.
One author disclosed ties to Wyeth/Pfizer.
Abstract/Full Text (subscription or payment may be required)
Editorial (subscription or payment may be required)
Physician's Briefing