April 14, 2017
CDC: Hospitalization Rates Stabilizing for Crohn's Disease
Improvement from 1998 to 2004 which saw more than 4 percent increases in hospitalizations each year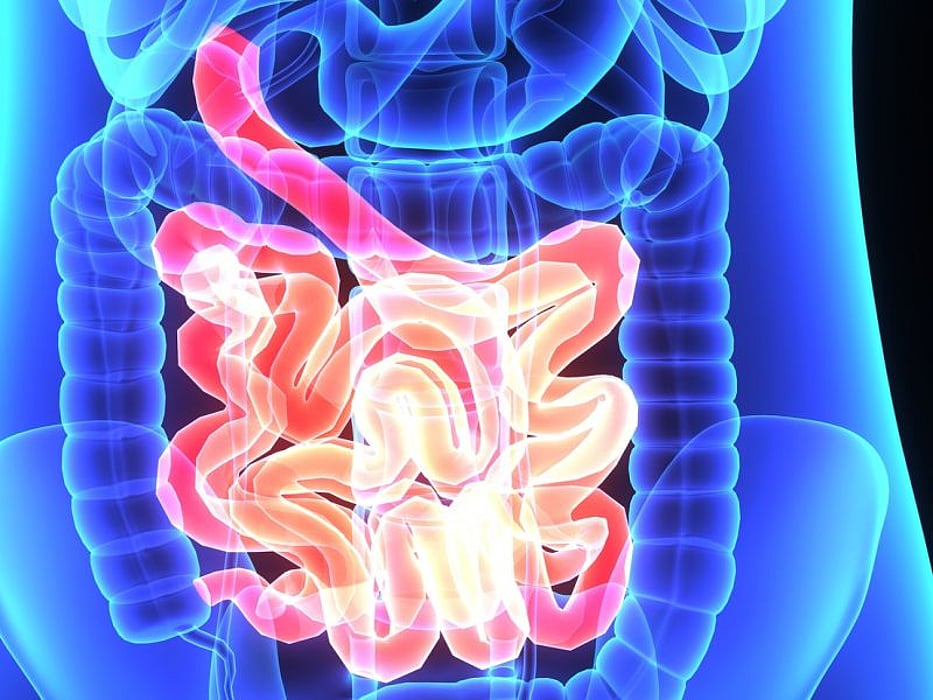 FRIDAY, April 14, 2017 (HealthDay News) -- Fewer Americans with Crohn's disease are being hospitalized than in the past, according to research published in the April 14 issue of the U.S. Centers for Disease Control and Prevention's Morbidity and Mortality Weekly Report.
The new CDC study evaluated hospital discharge data. The researchers looked for cases where patients had been hospitalized for Crohn's disease.
Hospitalization rates for Crohn's disease remained stable in the United States between 2003 and 2013. That's a change from a study done from 1998 to 2004 that saw 4.3 percent increases in Crohn's hospitalizations each year, according to the CDC report.
"It is unclear whether these trends indicate the beginning of a reversal of the increases in hospitalizations and surgical procedures observed in the years leading up to study period," the authors write.
Physician's Briefing