April 12, 2017
Barrett's With Irregular Z Line Unlikely to Progress Quickly
Within five years, incident cancer cases observed only in patients with Barrett's esophagus ≥1 cm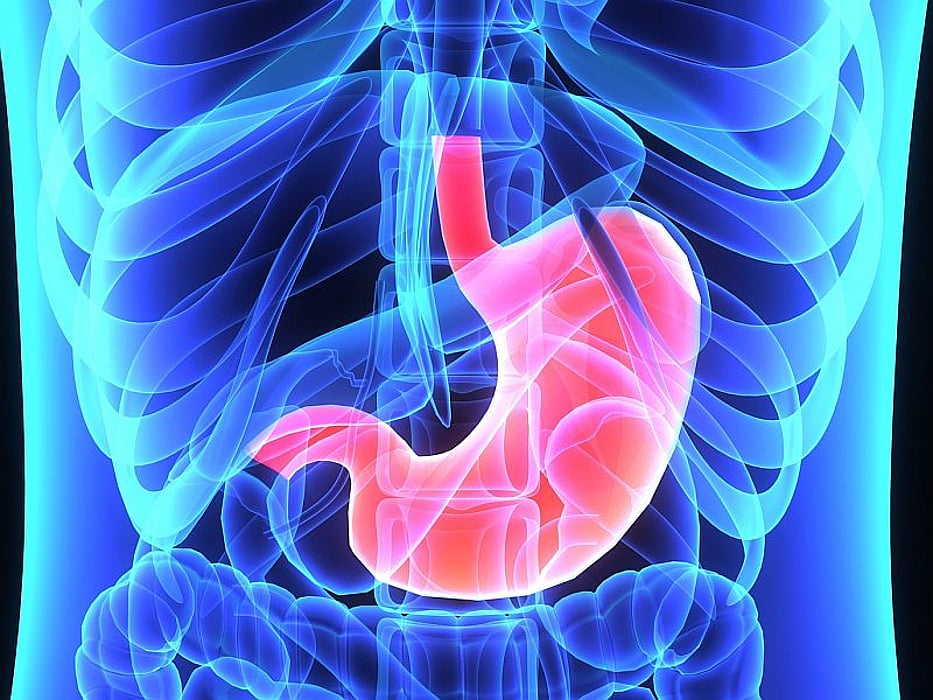 WEDNESDAY, April 12, 2017 (HealthDay News) -- There is a low risk of development of high-grade dysplasia (HGD) or esophageal adenocarcinoma (EAC) among patients with Barrett's esophagus (BE) of <1 cm (irregular Z line) within five years of index endoscopy, according to a study published in the April issue of Gastroenterology.
Prashanthi N. Thota, M.D., from the Cleveland Clinic, and colleagues prospectively studied patients who underwent endoscopic examination for BE at tertiary care referral centers in the United States and Europe. The authors analyzed data from 1,791 patients (mean age, 56 years) with nondysplastic BE at the index endoscopy and during follow-up. Progression rates to HGD or EAC were calculated for 167 patients with irregular Z line and 1,624 with BE of ≥1 cm.
The researchers found that none of the patients with irregular Z line developed HGD or EAC during a median follow-up period of 4.8 years. There were 71 incident cases of HGD or EAC, all in patients with BE of ≥1 cm in length. Patients with irregular Z line and patients with BE of ≥1 cm did not differ significantly in age, race, or duration of follow-up.
"In a prospective, multicenter cohort study, we found that patients with irregular Z line do not develop HGD or esophageal cancer within five years after index endoscopy," the authors write.
Physician's Briefing