June 5, 2019
Cholecystectomy Reduces Risk for Stroke in Patients With Gallstones
Asymptomatic and symptomatic gallstone patients have lower overall stroke risk after cholecystectomy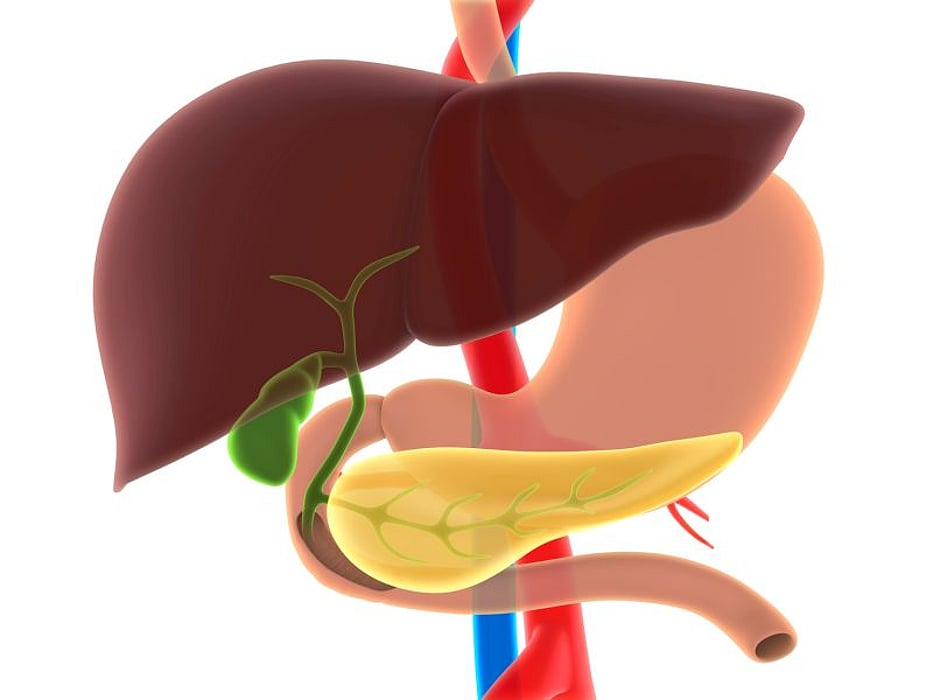 WEDNESDAY, June 5, 2019 (HealthDay News) -- Among patients with gallstones, cholecystectomy is associated with a reduced risk for overall, ischemic, and hemorrhagic stroke, according to a study published online June 5 in the Journal of Gastroenterology and Hepatology.
Cheng-Yu Wei, M.D., from the Chang Bing Show Chwan Memorial Hospital in Lukang, Taiwan, and colleagues characterized the risk for stroke among gallstone patients with and without cholecystectomy. Data were obtained from Taiwan's National Health Insurance Research database for 155,356 gallstone patients divided into two groups: those with and those without cholecystectomy.
The researchers found that during the study period (2000 to 2012), 19,096 and 11,913 gallstone patients without and with cholecystectomy, respectively, had a stroke (17.8 versus 10.6 per 1,000 person-years, respectively). Following gallstone removal, significant decreases were seen in the risks for overall stroke, ischemic stroke, and hemorrhagic stroke (hazard ratios, 0.60, 0.59, and 0.56, respectively). Compared with asymptomatic gallstone patients without cholecystectomy, overall stroke risk was lower for asymptomatic and symptomatic gallstone patients after cholecystectomy (hazard ratios, 0.64 and 0.57, respectively).
"Our findings require gastroenterologists and gastrointestinal surgeons to pay closer attention to the gallstone patients to implement stroke preventive measures, particularly in cases with conventional stroke risk factor(s)," the authors write.
Abstract/Full Text (subscription or payment may be required)
Physician's Briefing