May 7, 2014
DDW: Electroacupuncture Useful for Endoscopic Ultrasound
Use of electroacupuncture tied to lower propofol requirement, improved patient satisfaction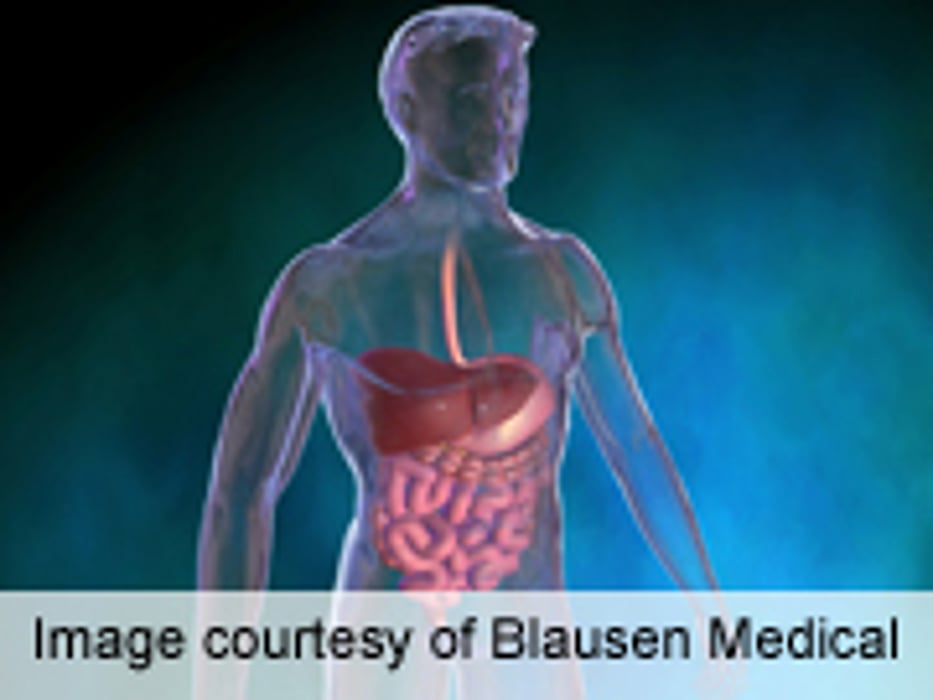 WEDNESDAY, May 7, 2014 (HealthDay News) -- For patients undergoing endoscopic ultrasound, use of electroacupuncture is associated with reduced discomfort and improved patient satisfaction, according to a study presented at the annual Digestive Disease Week, held from May 3 to 6 in Chicago.
Anthony Y. Teoh, M.D., from the Chinese University of Hong Kong, and colleagues conducted a randomized study involving 64 patients undergoing endoscopic ultrasound for the first time. Participants were randomized to receive electroacupuncture or sham electroacupuncture.
The researchers found that the total dosage of propofol consumed was significantly lower for patients in the electroacupuncture group (0.22 versus 0.71 mg/kg; P < 0.001), as was the number of patient-controlled analgesia demands (two versus 10; P = 0.001), overall pain score (2.1 versus 6.2; P < 0.001), and patients' satisfaction score (8.7 versus 7.1; P = 0.002). Compared with the sham group, patients in the electroacupuncture group were more willing to repeat the procedure (P = 0.05). There was no significant difference between the groups with respect to the endoscopists' satisfaction score (P = 0.110).
"The study was terminated early as the results convincingly showed that the use of electroacupuncture significantly reduced discomfort during endoscopic ultrasound, analgesic requirements and improved patient satisfaction," the authors write.
Several authors disclosed financial ties to the pharmaceutical and medical device industries.
Physician's Briefing