June 16, 2017
Donor Microbes Can Persist Long-Term After Fecal Transplant
Small study shows transplanted bacteria are still there two years on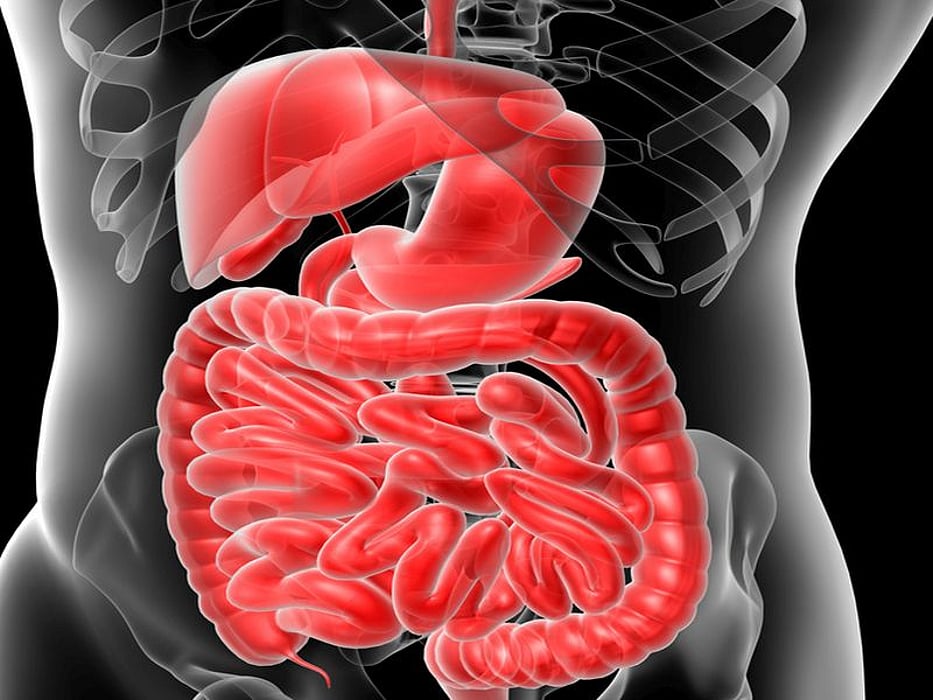 FRIDAY, June 16, 2017 (HealthDay News) -- Researchers say their small study, published online June 7 in Biofilms and Microbiomes, offers the first proof that therapeutic donor microbes remain for months or years in patients who've undergone fecal microbiota transplantation.
The researchers developed a new method utilizing unique single nucleotide variants to identify microbes in paired fecal samples from an individual taken at different times. The study included seven patients.
In two of the patients, some donor microbe strains persisted as long as two years after a transplant. In five others, donor strains persisted for three to six months, according to the University of Alabama at Birmingham researchers.
"The demonstration that certain transplanted microbes can persist for up to two years demonstrates the potential of using fecal microbiota transplantation for long-term changes in the composition of the gastrointestinal tract microbe communities," the authors write, adding that the results offer insights "that are essential for development of new approaches to improve health via manipulation of this complex microbial community."
Physician's Briefing